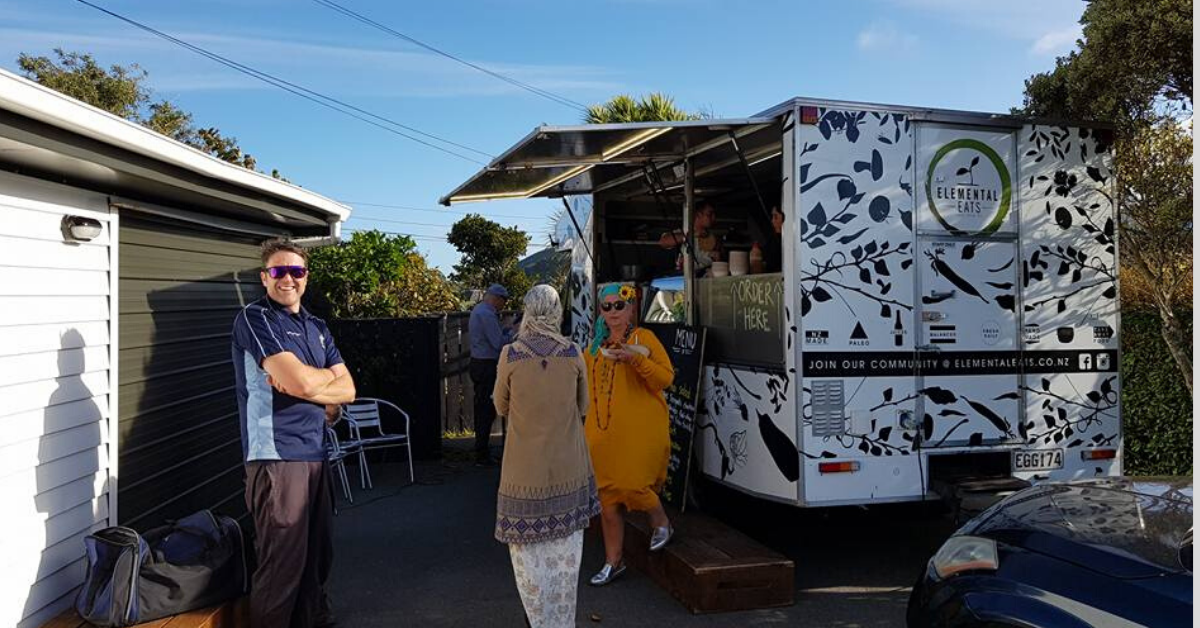 Elemental Eats is a family business offering real food options from their mobile food truck at events all over Wellington, New Zealand. Their goal is to provide customers with a selection of nutrient-dense food that is minimally processed and free of dairy, gluten and refined sugars - without compromising on taste! The team attends events around the wider Wellington region and beyond, and also offers private catering services.
Learn about Elijah's small business journey and grab his advice for those looking to break into the food trucking scene.
Watch more customer stories on our YouTube channel here.
While you're here, why not check out some of our other retailer content, including the pop-up shop and popular retail days?
Editors note: blog content updated on April 22, 2020