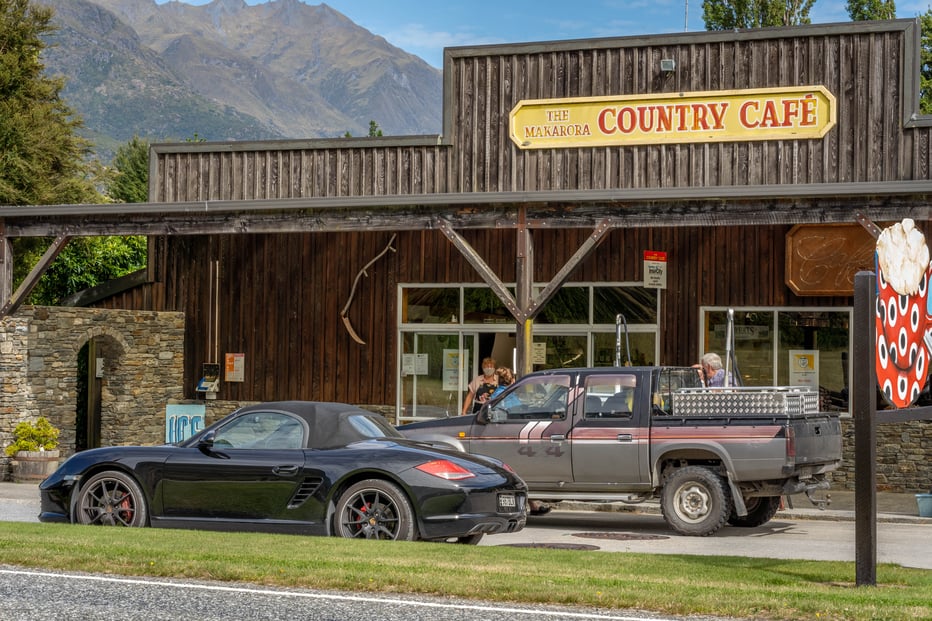 Makarora Country Cafe, Bar and Holiday Park - Winner of Spring into Summer Draw
Back in September 2021, we started our Spring into Summer campaign with the fantastic opportunity of winning a Photography or Video package worth over $5000. Out of over 300 businesses that entered, only one would be the winner and that lucky business was Makarora Country Café, Bar and Holiday Park down near Wanaka in the South Island.
As part of the winning package, we provided professional photography to enhance the Marketing visibility of a small business in order to help them through these tough times.
''Winning this package enabled us to step up the marketing and improve our brand awareness in the public eye with social media using professional photography which we may not have been able to afford.''
Since the photography package was delivered in March, the company has seen a rise in customer activity.
''We are certainly seeing an increase in tour and group bookings with even more exciting times ahead as we see the borders re-open.''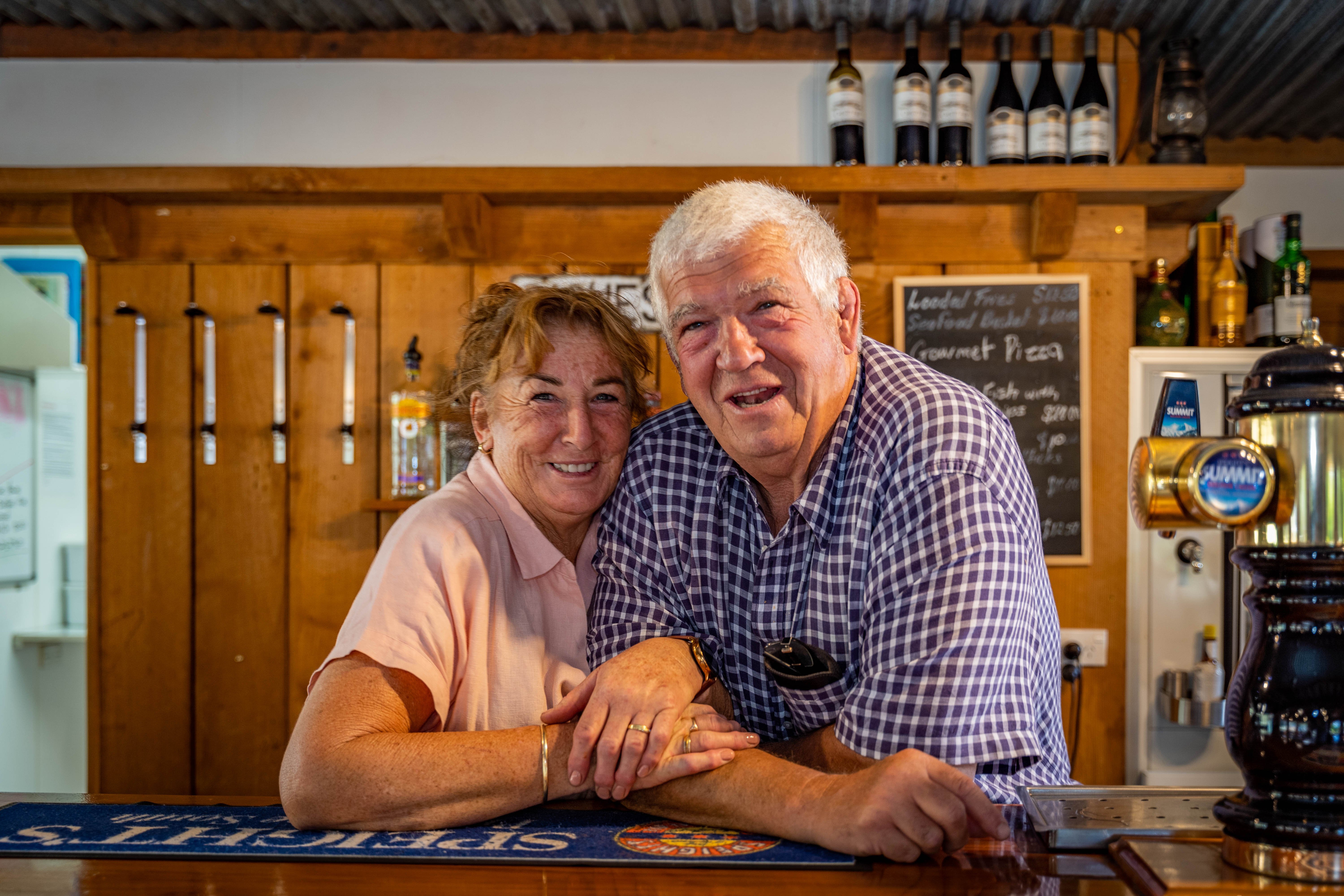 Annette and Ewan, Owners of Makarora Country Club and Cafe
We headed down to Makarora Country Café, Bar and Holiday Park and caught up with Annette and Ewan on their Eftpos NZ payment solution.
''The Eftpos solution that Eftpos NZ provides works so well for us, particularly with the terminal being portable.
''We find the Eftpos terminals quick and reliable and at this stage, we've had no issues which have needed to resolving by Eftpos NZ so we are very happy''.
Makarora Country Cafe, Bar and Holiday Park lies at the foot of Mount Aspiring National Park on Route 6 from Wanaka to Haast in the South Island of New Zealand in a beautiful setting. The family-orientated café offers dine-in and takeaway offers on a daily basis and they'd love for you to stop and say hi!
Congratulations once again to Annette and Ewan on the prize. You can check out their Trip Advisor Profile here and drop a comment if you pop in.
If you'd like to be in to win a fantastic prize, check out our current campaign 'Take a Break On Us' which includes an Air New Zealand Luxury Mystery BreakTM for two!