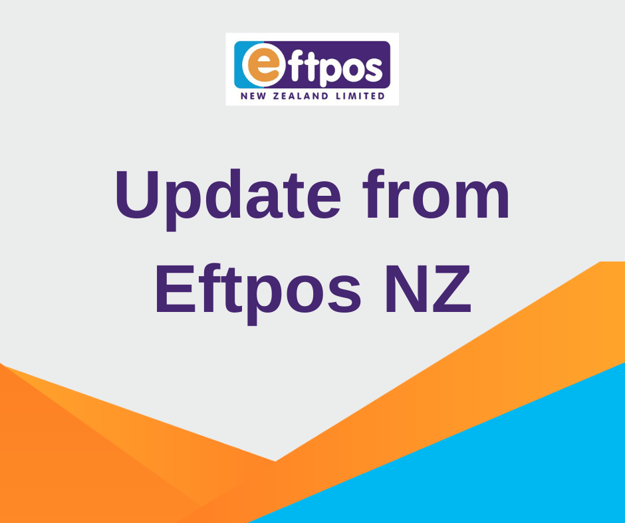 Unfortunately, as I write this Eftpos NZ Update, New Zealand has been plunged back into COVID lockdowns with the prospect of no or very low levels of trade for many of our customers until we are able to move down Alert Levels. We know how terribly hard this is for our customers, many of whom are only now starting to recover from the COVID impacts of 2020.
Our partners at Retail NZ have put together a very helpful guide for merchants around operating at different Alert Levels here. The team at Retail NZ do a fantastic job of keeping this knowledge base and FAQs up to date with the latest guidelines and I'm sure it will assist in your planning for operating effectively under different COVID restrictions.
At EFTPOS NZ, we have continued to support our customers operating Essential businesses as well as those preparing to operate under Alert Level 3 and beyond. We encourage our customers to talk to us about how to meet public health guidelines around taking payments safely at all Alert Levels. Options to consider include:
More broadly we continue to progressively upgrade our customers to new Android devices. Initial feedback from both our merchants and their customers is very positive. We expect to accelerate the roll-out of these new, improved solutions over the coming months.
We have also now launched an eCommerce payment service to support your online and mobile payments and we look forward to talking to you about how we can improve your customers' payment experience, simplify your business and save you money. Our eCommerce services will soon be available for all businesses in New Zealand, but in the meantime, an exclusive release for merchants that bank with ANZ Bank New Zealand is available now for WordPress websites.
In the meantime, we share with all of you in the hope that we can move down Alert Levels quickly and see another strong rebound in consumer activity as we have experienced with previous lockdowns.
Ngā mihi,


Pete Hansen
General Manager
Eftpos NZ