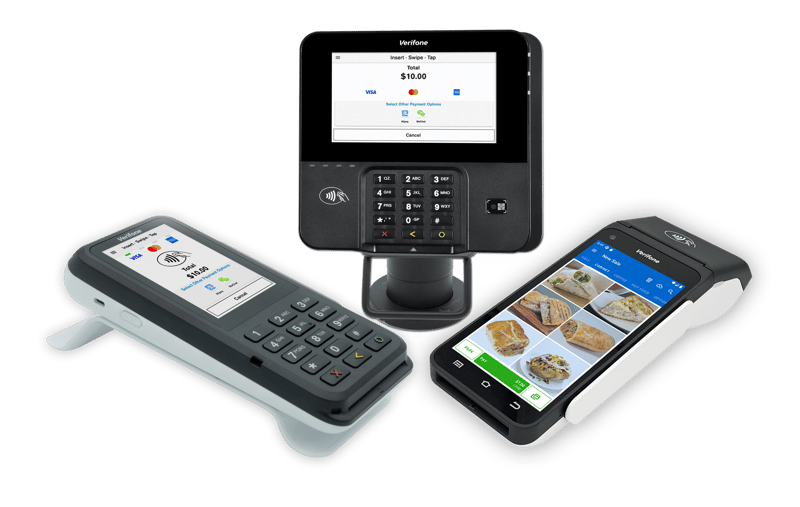 We are thrilled to announce the launch of Point of Sale (POS) integration on Android EFTPOS. Eftpos NZ was the first payment solution provider to bring Android EFTPOS devices to Kiwi businesses. These future-proof devices are packed with advanced payment and reporting capabilities and now come with all the benefits of a POS-connected solution.
This is a major milestone in our rollout of Android EFTPOS to Kiwi businesses. As well as being compatible with our existing integrations with over 100+ Point of Sale solutions, we also have new and exciting POS options specifically for Android devices and a new range of Android PIN pads that pair perfectly with your POS.

Android + POS
Integrating your Android terminal with your POS system means you can easily manage your transactions, inventory, and customer data from one place. It simplifies the payment process, reduces errors, and enhances the overall customer experience. All merchant interactions throughout the payment process are made on the POS, so there's no need to hand an EFTPOS terminal back and forth between yourself and the customer.
Android EFTPOS devices work with a wide range of POS configurations and support debit and credit cards, MOTO payments, cash-out, refunds, surcharging (including contactless surcharging), and more. In addition, our integrations are 3DES/EMV compliant and all devices are PCI PED approved. Options for interfaced EFTPOS machines or fully integrated PIN pads are available, and we offer full redundancy/fallback and offline payment processing.
New Devices
Our new Android devices, the Verifone P630, M440, and M424, are designed to meet the needs of today's businesses. They are future-proofed with advanced security that is compliant until 2029, making them an ideal investment for businesses of all sizes. We offer different mounting options to suit your needs.
P630 PIN pad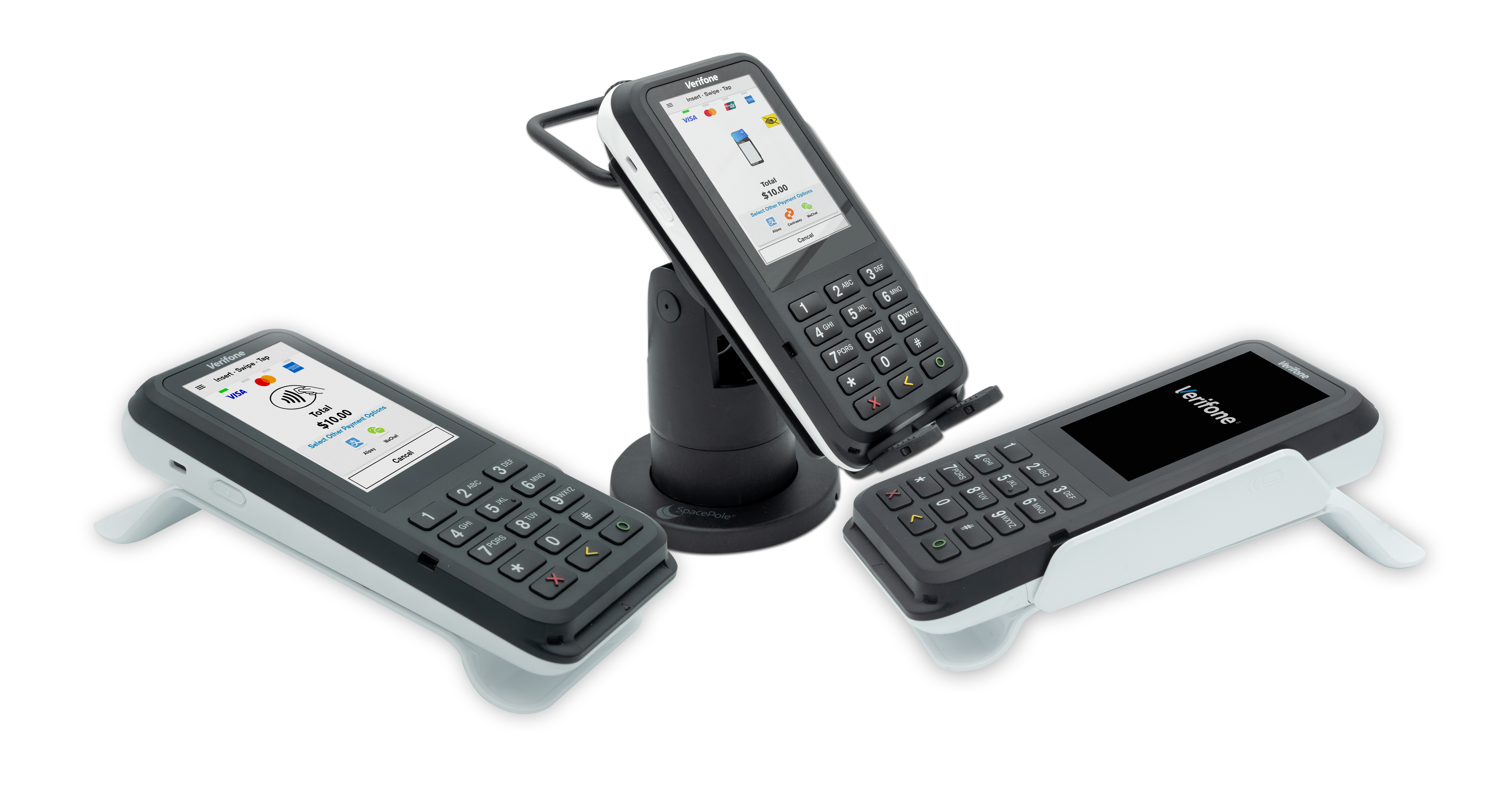 This high-performance Android PIN pad is perfect for engaging your customers with a brilliant 3.5", full-colour touchscreen display. Delivering world-class performance, flexibility, and advanced security, this premium, feature-rich device is built on Verifone's Secure OS based on Android 10 for a future-proof solution packed with potential.
M440 and M424 devices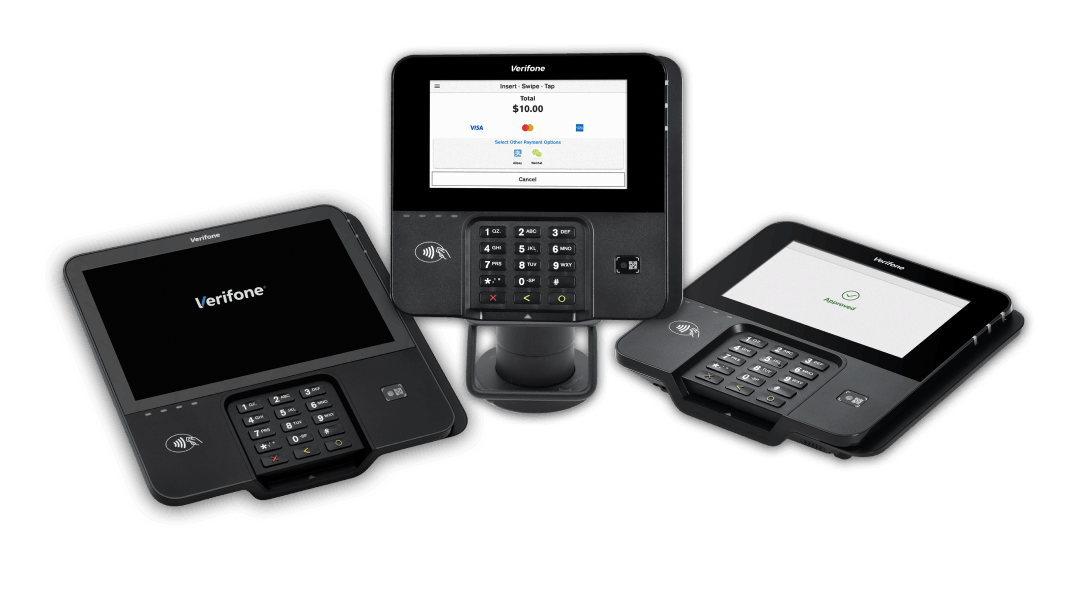 These large-format PIN pads are beautifully designed to deliver a dynamic and engaging customer experience with vibrant touchscreen displays. Future releases will extend these devices with branding opportunities, including displaying logos and promotional imagery.
On-Device Apps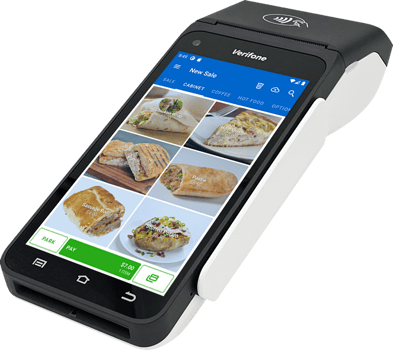 With Verifone Android, you can now easily and quickly download third-party or proprietary POS apps directly onto the device. Improve business operations with enhanced POS functionality, like inventory and reporting, and personalise the shopping experience with enhanced functions such as loyalty rewards, inventory management, and reporting.
Our app partners are working around the clock to empower businesses with applications that enrich the customer experience and provide business productivity.
Ready to combine your POS & Payments?
For businesses
If you're interested in learning more about our new devices and POS integration, contact us today! Get in touch with our friendly Payment Specialists to get started. Please note some functionality may not be available with certain integrations.
For POS developers
Work with our team to develop and launch an Android POS app for our growing fleet of Android EFTPOS devices. Get started here.