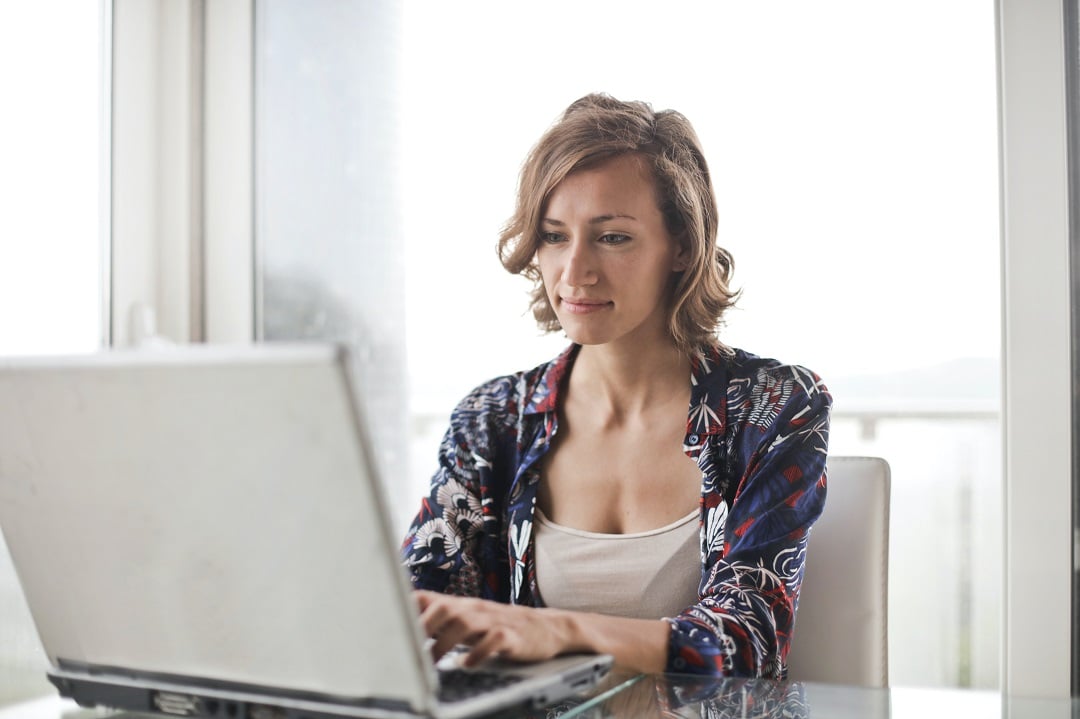 Earlier this year we sent out a Customer survey asking for feedback on everything from how best to communicate with you to what functionality you would like to see on your EFTPOS terminals. We were blown away by the response and immediately got to work transforming your feedback into action. See what Eftpos NZ customers had to say about us, what we've done so far, and some things you should know.
Key Insights and Themes
You value our 24/7 Technical Helpdesk & onsite support

You think self-service support is also important

When it comes to getting in touch with us you prefer to call our 0800 number or communicate via email

You feel positive about our new Android terminals

You need more information about Merchant Service Fees and Surcharging


What You Had to Say
"Excellent service as always"

"No extra charge on paywave"

"Please keep up your service, whenever we have needed anyone it's been easy so far, thank you"

"Great phone service thank you"

"Our old one was better than the new model"

"Eftpos machine looks and works wonderfully"

"I wonder why I cannot now have a surcharge on the credit card transaction alone? Why is paywave included?"
What We're Doing
Many customers have had an outstanding experience with our Helpdesk. We've worked hard this year to improve our service offering even more with more training and hiring new tech support agents to decrease hold times.

We're investing in self-service options to make it more convenient for you to access support. This includes our new and improved Help Centre and Verifone Central which gives you the ability to view real-time sales data, create and export transaction lists and access online payment tools.
We're transforming our business to bring you online payment options so wherever you want to take payment - online, instore, over the phone, or on the go - we can help!
We continue to release new features and enhancements for our Android EFTPOS terminals and we've expanded our range of Android EFTPOS terminals this year to include new models, including POS Integrated options.
We've improved our Surcharging resources to help you understand the solution better and meet your merchant obligations
Following feedback from you, we've updated our bi-monthly newsletter to a quarterly update to keep you informed about new products, services and essential updates
We understand that any downtime in your business can be costly, which is why we offer back-up solutions such as:

What You Should Know About Merchant Service Fees
The fees associated with accepting credit cards and contactless (paywave) transactions are known as your Merchant Service Fee (MSF) and are charged by your bank
Eftpos NZ does not charge fees for accepting contactless or credit transactions
Interchange fees make up the largest portion of your Merchant Service Fees.

The interchange fee is paid to the bank that issued the customer's card.

In 2022 new rules called the Initial Pricing Standard (IPS) were put in place for Mastercard and Visa transactions. These rules set limits on the interchange fees for certain credit and debit card transactions.
The IPS has made processing Mastercard and Visa transactions more affordable for New Zealand businesses
You can offset your MSF with Surcharging
You can apply a surcharge to contactless and credit transactions, or just credit transactions