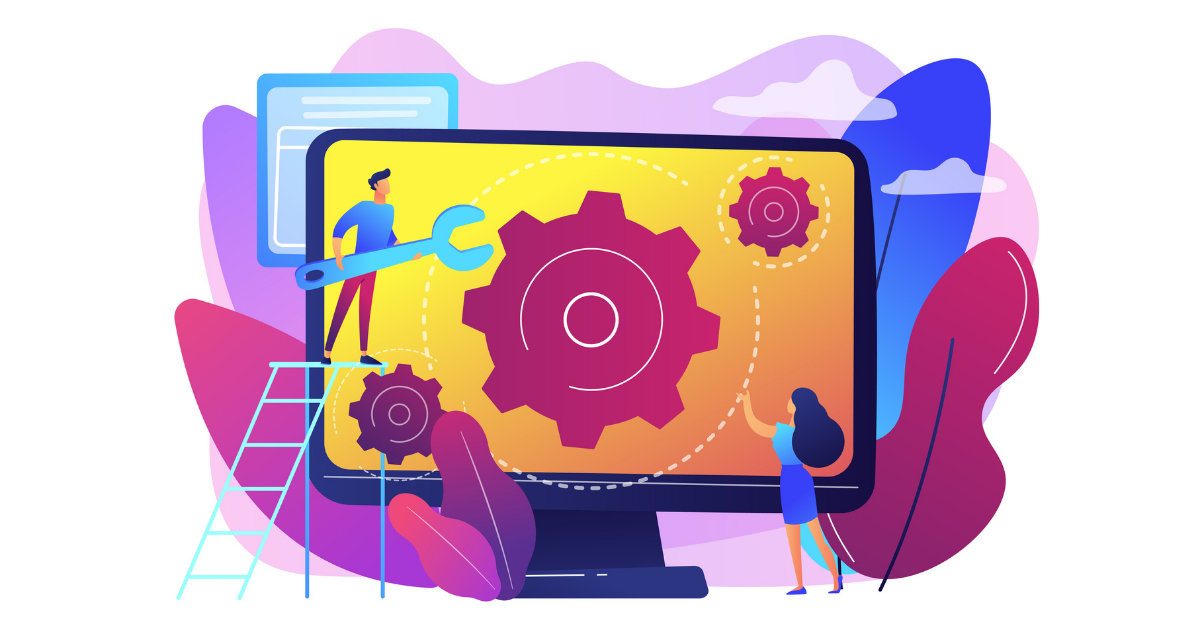 These days, you'll be hard-pressed to find a business that isn't implementing some form of technology - whether it's hardware, software, or a combination of both, businesses need to operate digitally to stay ahead of the competition.
In order to keep these systems running and up to date, businesses can either employ permanent in-house IT (Information Technology) specialists, or outsource their IT requirements to industry experts. Their job is to support and monitor all computer systems and networks, install and configure device hardware, as well as ensure complete data security for your business.
In this blog, we'll not only go over the difference between in-house and outsourced IT support, but also the benefits of outsourcing for a small business, and we recommend three Kiwi IT service providers to get you started.
What's the difference between in-house and outsourced IT support?
In-house IT support refers to a person or team employed permanently to manage and maintain all of the IT requirements of your business. Larger businesses tend to get more out of an in-house solution - with hundreds or even thousands of employees using computers and other devices, it makes more sense financially to hire a full-time IT technician.
Outsourced IT support services will provide tech support for your business as you need it, either locally or remotely. Getting the help of an external company means you won't need to employ someone permanently, and only pay for what you need, making it a more ideal solution for small businesses.
Benefits of outsourcing IT support for small business:
The ability to scale
With a smaller team and less devices, small businesses don't usually need daily support from an in-house technician. As the team grows, outsourced IT support provides a more flexible solution, and allows small businesses to scale as they need to.
It's more cost-effective
Without the running costs of employing someone permanently to manage IT support, small businesses can stick to a set budget, and only pay for the services they require.
Industry expertise and the latest technology
IT support companies usually work with a number of clients, and have experience using many different systems and technologies. These qualified IT professionals will also be up to date on the latest industry standards and trends to help keep your business ahead of the game.
IT support solutions for small kiwi businesses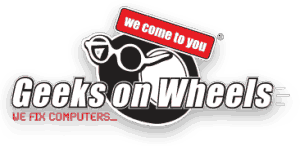 Geeks on Wheels is a Kiwi owned and operated business that's been around for over a decade, providing top-notch IT support around the country. They offer free online computer support for more simple IT issues, as well as more comprehensive hardware and software solutions. You can also hire a 'geek' to set up new devices to ensure that everything runs as it should. For growing businesses with more IT requirements, their Geek+ service is an affordable ongoing solution, which covers everything from hardware upgrades to data security.
Pricing: $38 per 15 minutes with a minimum of one hour ($152) - no additional charges for call-out or travel time.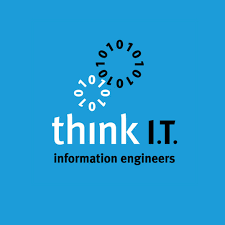 Think IT is another NZ company providing technical support to small and medium businesses, with a special interest in healthcare technology. With their IT consulting service, they'll keep your systems up to date and can design processes using the resources you're already working with, to ensure you're getting the best out of your current systems. Their Help Desk support service is available Monday to Friday and will coordinate with other service providers to get work done on site. Think IT also offers remote support, so they can help you from anywhere in the country!
Pricing: this is determined by your business needs - get in touch with the team at Think IT to learn more.

These guys have been around since 2004 and offer modern solutions to your IT issues, so you can maximise productivity. They also work with non-profit organisations with specialised services to suit their needs and get the most out of their valuable efforts. The IT Team takes a proactive approach to managing your technology, and can even set up a monthly service, so you know exactly what you're paying each month. Aside from their comprehensive IT support, they'll be able to help you with your security systems, cloud solutions, as well as sourcing, installing and supporting new hardware and software.
Pricing: this is determined by your individual needs - get in touch with The IT Team to learn more.
When you're deciding whether you should keep your IT support in-house or to outsource, it all comes down to what's right for your business. It's important to remember that if you recruit someone permanently, you'll be paying them even when all your tech is running smoothly. So if your business isn't quite large enough to need someone full-time, outsourcing might be the solution for you!
Looking to transform other areas of your business? Take a look at our blog about Project Management software to improve your business processes, and operate with maximum productivity.