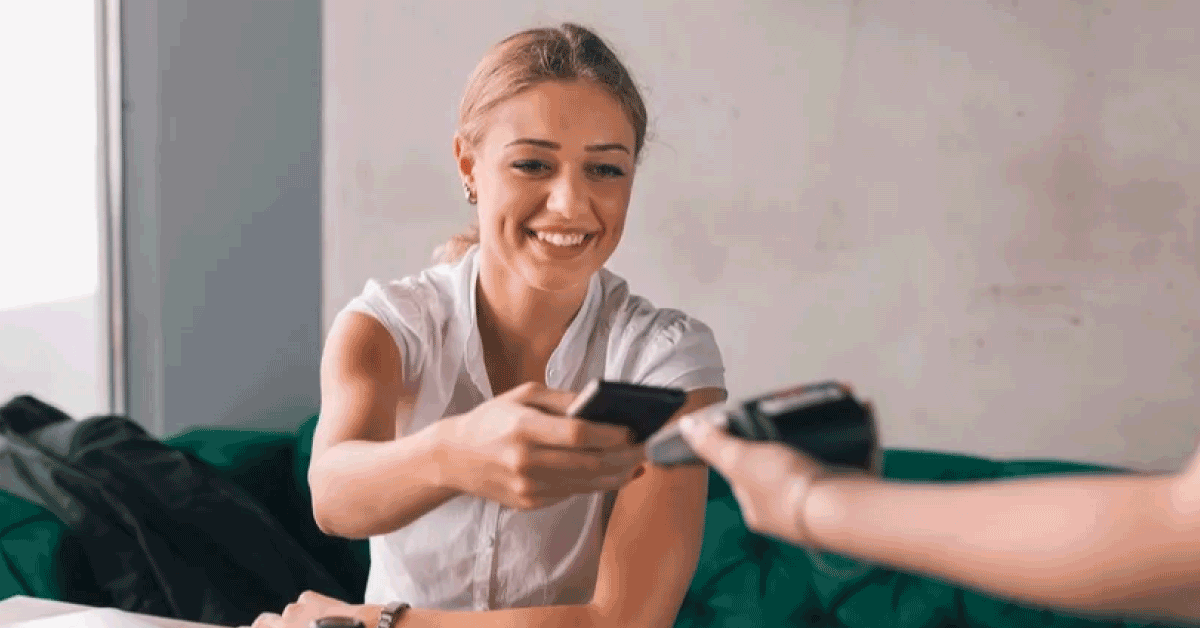 Kiwis love cashless payments and to facilitate these, you need an experienced and trustworthy payment solutions provider.
There are so many companies in New Zealand that offer payment solutions, but what makes us the best payment solutions provider?
Let's find out.
1. Widest range of EFTPOS Terminals
Looking for a huge variety of EFTPOS terminals? Look no further! Whether it's Countertop, POS integrated or Mobile EFTPOS, we have got all you need. We offer terminals for long and short term leases to suit your needs, as well as for purchase. We'll also help with your payment network connection and help you liaise with your bank to get your merchant number sorted.
Should you purchase or lease your Eftpos terminal? Well, it depends. Take the quiz below to find out what suits your business.
2. At your service, 24/7
We understand that you might incur a huge loss if your terminal goes down even for a few minutes. Rest assured, we have got your back all day, every day. If our customer support site doesn't help resolve your issue, call our easy-to-remember 0800 number - 0800 EFTPOS. Our well-trained technical helpdesk staff resolve 80% of calls over the phone. If you need support in-person, we can arrange a site visit for one of our field service team stationed all across New Zealand.
3. We are New Zealand's only combined EFTPOS and Payment Network Provider
Having different EFTPOS and payment network providers can be a hassle - not with us though! We offer the simplest payment solution in the country with a Verifone EFTPOS machine connected to the Verifone payment network - everything under one roof.
4. Free and convenient compliance upgrades
If you use an EFTPOS terminal, chances are, you might have received a letter from Paymark stating that if you don't upgrade your terminal, you might lose connection. You are not alone, around 130,000 people received the same letter. It can be stressful to go through these upgrades and the risk of not upgrading can mean your terminal no longer works; but not with us. If you need to upgrade your device or software, just contact us and we'll do it for free. We power the payments of more than 50,000 Kiwi businesses and we know how to handle a large number of customers at the same time.
5. Exciting value-added services
Take your payment solution to the next level with our value-added services.
Mobile EFTPOS: No, it doesn't refer to a mobile phone, the word mobile refers to mobility. With Mobile EFTPOS, you can take the terminal to the customers (instead of having them stand in a long queue).
Contactless: Super fast transactions using a contactless card and mobile wallets (yes, mobile refers to a mobile phone here).
Currency conversion: Make your international customers feel at home by enabling them to pay in their home currency.
Alipay Acceptance: Use Alipay, the preferred way of payment for most Chinese customers, to drive them to your business.
Learn more about our value-added services and apps here.
We process $380 million worth of transactions every year and have more than 52,500 devices connected to our network.
They don't call us the best payment solutions provider in New Zealand for nothing!
We have earned our place in the market with our innovative payment solutions and hardworking staff who are always striving to do the right thing for our customers.
>> Learn more on how to pay your bill online, connect with us for after-sales support.
Editors note: blog content updated on April 21, 2020