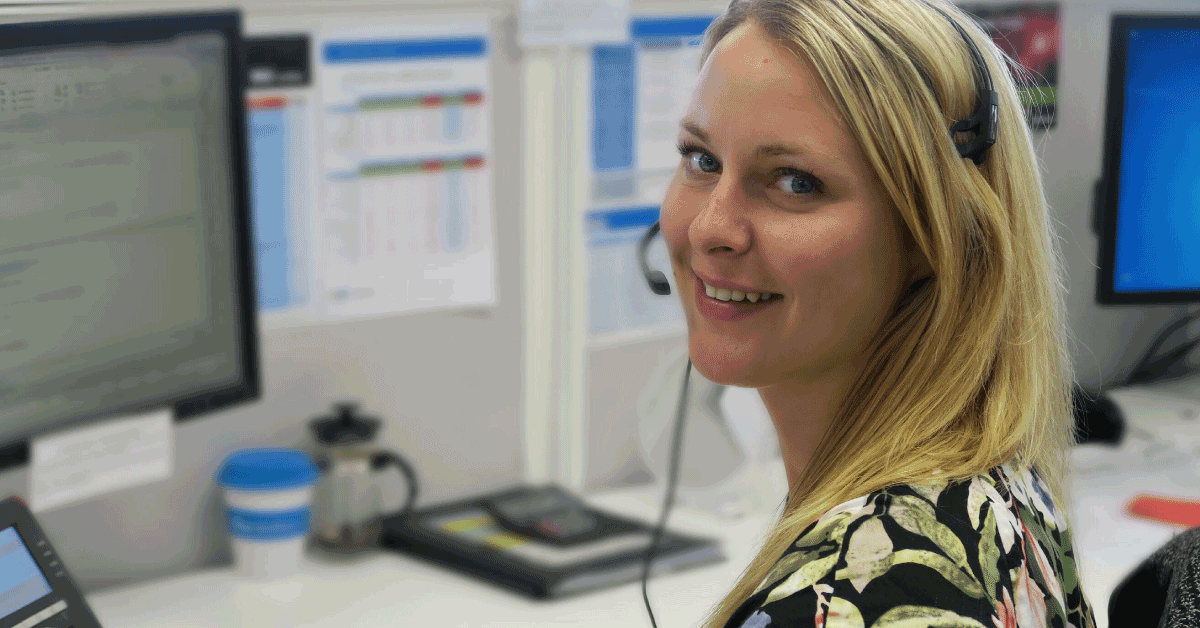 When you power the payments of more than 50,000 Kiwi business owners, you've got to offer outstanding after-sales support.
That's our story. Here at EFTPOS New Zealand, we support transactions worth around $440 million every year. We are aware that, sometimes, unexpected issues may arise with your EFTPOS terminal or software.
That's why we have multiple intelligently designed support systems in place to ensure that all your EFTPOS related problems get prompt attention and your business runs smoothly.
Here are the after-sales support services we offer:
1. 24/7 Technical Support
Imagine you have an outlet in a food court and your EFTPOS machine starts having technical issues. Saying, "sorry, our EFTPOS is down, but you can pay cash," is guaranteed to lose you customers because almost no one in New Zealand carries cash.
Whether you're seeing a PIN pad error message or you want to know how to process a refund, we've always got your back.
We understand that technical issues that last for even a few minutes can cause serious financial loss. That's why we offer all our customers free access to our 24/7 technical support help-desk, based in Wellington, every day of the year - even if it's a public holiday.
2. Customer Support
Have a question about your Eftpos NZ services, billing and accounts, or something else? Get help from our supportive customer service team. You can either submit an online request, or call us on 0800 EFTPOS (0800 338 767, option 4).
3. Nationwide Field Team
From Invercargill to Cape Reinga, and everything in between, our nationwide coverage helps us deliver the services and support you need to get the most out of your payment solution. You can expect on-site technical support, installation, and training from one of your local reps wherever you are in New Zealand.
4. Support Resources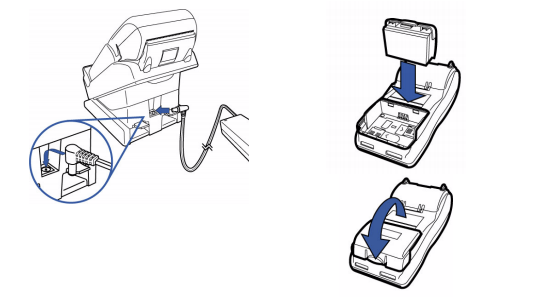 Suppose you're getting fibre internet installed and your ISP is telling you that your dial-up EFTPOS terminal won't work. Uh-oh, what should you do now?
Don't worry, we have heaps of help articles, FAQs, troubleshooting tips, how-to videos and more. Just head to the support resources section of our website.
It's likely that you'll find the answer to your query there but, even if you don't, you can always call our customer service team.
5. Bi-monthly Newsletter
We want to make sure you stay updated with our latest news, insights, tips, and resources. That's why we send a bi-monthly newsletter directly to the inboxes of around 22,000 business decision makers across New Zealand.
Here's what you can expect in our newsletters:
New product announcements
Terminal software updates
Tips and advice
Offers and promotions
Don't miss out on the next edition! Sign up here.
Hospitality is one of those industries where customer experience is as important as good products. If you run a hospo business, feel free to download our free Guide to Growing Your Hospo Business.
While you're here, why not check out our other content on how to pay your bill online.
Editors note: blog content updated on April 22, 2020