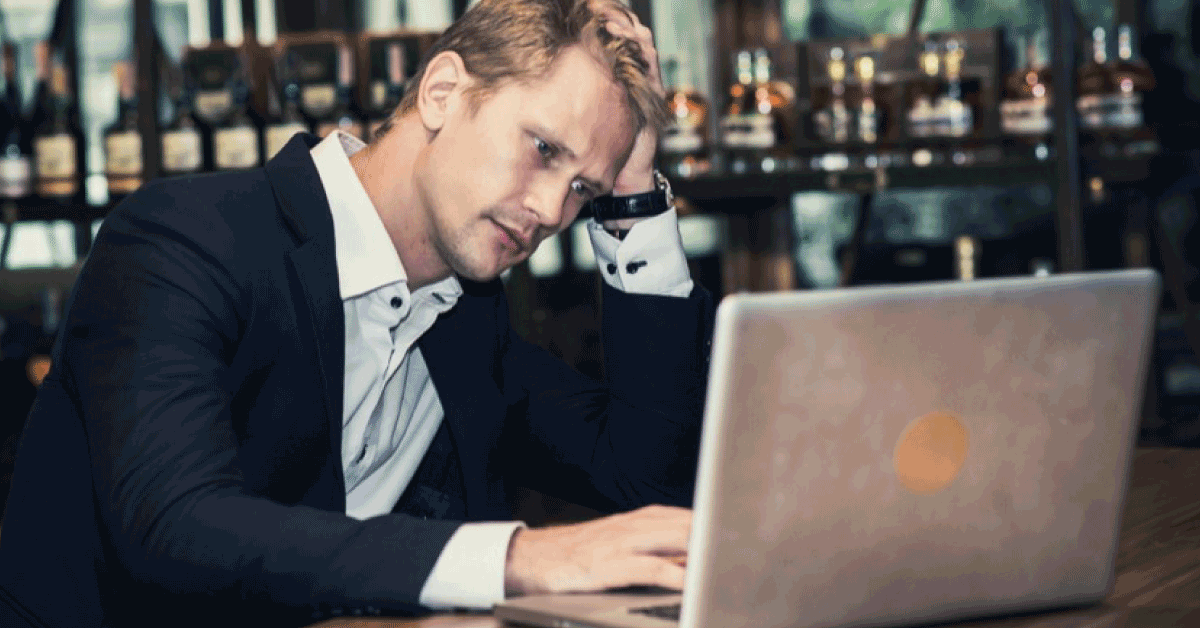 If your business accepts payments through EFTPOS, you may have received a letter from Paymark regarding the EFTPOS software upgrade and mandatory security update. This means your EFTPOS terminal needs an update to remain compliant with Paymark network security standards.
In this article, we'll give you a rundown of what exactly is being upgraded.
What is the Paymark EFTPOS upgrade?
These are the upgrades that you need to be aware of as an EFTPOS user:
Security standards upgrade for data encryption
Paymark EFTPOS software upgrade
Let's discuss the data encryption part first. When your customers present their credit/debit card at your EFTPOS terminal, their data is sent to their issuing bank to check whether they have sufficient funds or not.
Your customers banking information is really sensitive so it's essential to transfer it in a secure way. That's why it's encrypted using point to point encryption (P2PE).
In simple terms, encryption means converting your customer's data into a code and decryption means converting the code back into the original data, which is then used by the bank to process the transaction. This whole process takes place in less than 3 seconds.
Think of it like this - encryption is similar to "locking" and decryption can be compared with "unlocking".
As you already know, you need a "key" to lock and unlock and it's these keys are being upgraded and made stronger. According to PCI's requirements, the encrypting keys must be at least double-length keys and have bit strength of 80 bits.
As well as the data encryption security standards update, all terminals connected to the Paymark network must be upgraded to Paymark software version 2017 (or higher) before the sunset date. This means some terminals also need an EFTPOS software upgrade to stay compliant. You can check what software is currently on your EFTPOS terminal using the Paymark terminal checker.
What's the reason behind this upgrade?
Security - that's the reason behind this EFTPOS compliance upgrade. If the data is not encrypted properly, data thieves can hack your point of sale and steal your customers' credit/debit card information.
In April 2018, Saks Fifth Avenue (an American chain of luxury department stores), faced a security attack in which hackers stole 5 million credit and debit card numbers by hacking their in-store point-of-sale system. This doesn't mean that hackers don't target smaller businesses - they can, and they will if your security is loose.
This is why your EFTPOS terminal's security need to be top-notch and should be upgraded from time to time. Although your terminals are already pretty secure, security updates make it more difficult for data thieves to hack your terminal.
Who can help you with this upgrade?
First of all, if you're already an Eftpos NZ customer, we will handle the upgrades for you completely free of charge. You can learn more about the different ways you could be upgraded here.
If you're not our customer, we can still help you! 130,000 terminals total need the update and time is of the essence. We power the payments of over 50,000 Kiwi business and have the right experience and capacity to deal with a situation like this. Learn more about switching to Eftpos New Zealand here.
The best part is, if you switch to our payment network, the Verifone Network, you'll never have to go through the hassle of security updates again.