Coming Soon: New and improved tools and features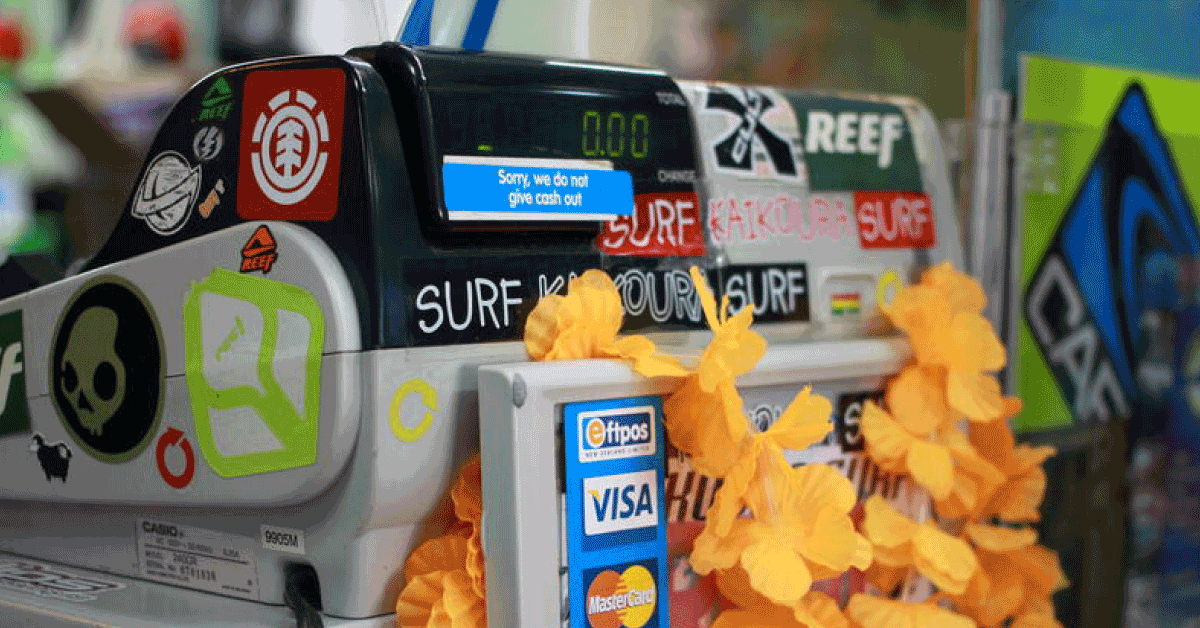 We are getting ready to start rolling out a new software update with some great new features very soon. Read on for some of the highlights and to sign-up for our priority upgrade list.
Order paper rolls directly from your EFTPOS terminal
Our latest software version will allow you to order paper rolls directly from your EFTPOS terminal. Simply navigate to the new 'Stationery Order' option on your EFTPOS terminal's main menu and follow the prompts. Your terminal will ask you for your merchant password to prevent unauthorised users ordering paper rolls on your device. Learn more about ordering paper rolls on your terminal here.
Multi-merchant now supports multiple acquirers

Just because you share the same salon, clinic, or office doesn't mean you use the same bank! Now it doesn't matter which bank supplies your Merchant ID, you can load your multi merchant terminal with up to 8 different Merchant IDs from any acquiring bank in New Zealand, when connected to the Verifone network. Learn more about multi merchant here.
Save paper! Print less receipts
This is a highly requested update to our terminal software! Don't need your merchant receipts? Great! Save trees (and on the cost of paper rolls) and request that all merchant receipts are suppressed on your EFTPOS terminal. If you need to recall the details of a particular transaction you can always use our reporting feature.
This feature is already available for most Eftpos NZ terminals. If you would like to stop printing merchant receipts on your terminal, give our friendly customer services team a call. They are available from 8 AM to 5 PM, weekdays on 0800 EFTPOS (option 4).
Upgrade me early!
Want to get your hands on these features ASAP? Sign-up to our priority upgrade list below. Once the software is ready to release, your terminal will be one of the first to be upgraded. All of our terminal software updates are done remotely with an automatic software update. We'll send you an email or a text message when your terminal is updated.