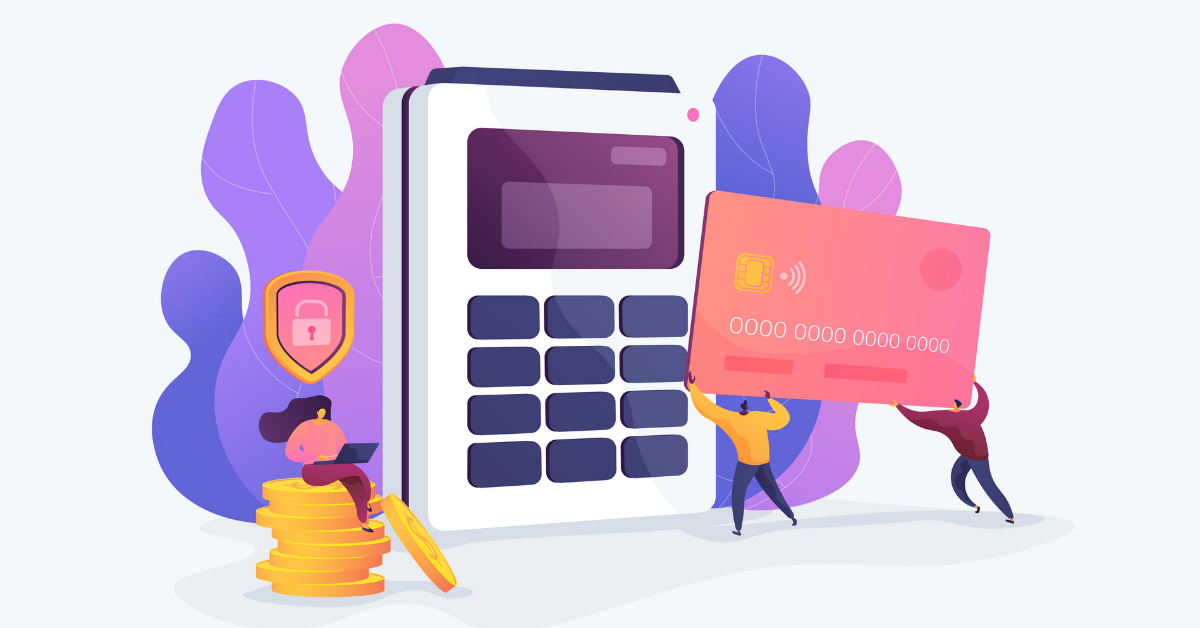 Managing a small but busy retail business can be stressful and time-consuming without the right management tools on hand. Luckily, retail technology has evolved far past clunky, confusing point-of-sale (POS) systems, and there are now several streamlined and customisable retail POS software tools available in New Zealand.
The right retail POS software will:
Process customer payments efficiently, without major technical issues or outages.
Provide real-time statistics of your inventory and sales.
Track profitability.
Store sales and customer data, allowing you to make informed decisions about your products and enhance your customer experience.
Integrate seamlessly with your EFTPOS machine.
Allow for information sharing between other store locations.
Be cloud integrated with mobile devices for on-the-go POS functionality.
Offer responsive support and troubleshooting from the provider when needed.
What is the best POS software for NZ retail?
It's a common mistake for retailers to choose the cheapest or most familiar POS option. As such an integral tool for your business, POS software should be chosen with your unique business processes in mind; for example, hospitality POS systems require specific features that are completely different to the needs of small retail businesses (you can check out our blog about the best POS systems for NZ hospitality here).
With so many retail POS tools out there, choosing which software is best for your business can be difficult. Here are our expert insights on the five best POS software platforms for retail in NZ that will work just as hard as you do!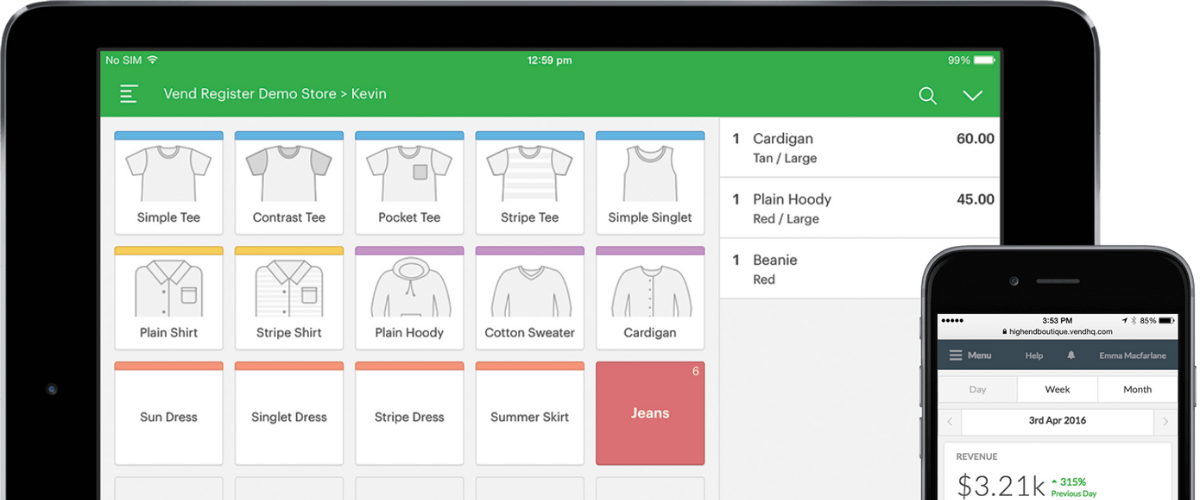 Vend is a cloud-based POS system with all the specific tools needed for a retail store. This software has functionality for transaction processing, discounting, inventory management and loyalty programmes. Vend also allows businesses to integrate eCommerce platforms such as Shopify and WooCommerce, and is ideal for sharing information between multiple store locations. This POS software offers streamlined, user-friendly business processes for retail. However, it is worth noting that their price point is relatively high, and that the interface can be a bit complex to get your head around when you get started.
Vend pricing: $129-179 NZD / month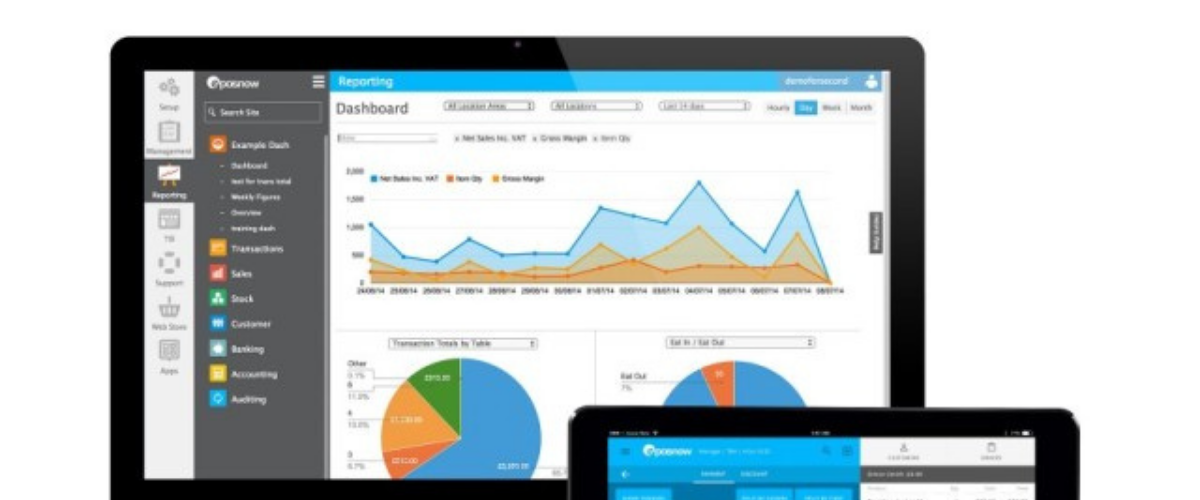 Epos Now is another ideal software with all the POS tools for small business. One of its most useful features is the ability to compile sales data on customisable dashboards, so you can track every dollar and every customer journey. Epos Now also has several options for building loyalty programmes, payroll processing and supplier database management. This software is known for its ease of use, which means you can spend more time focusing on running your retail business. The price point is also reasonable.
Epos Now pricing: $56-99 NZD / month + 14 day free trial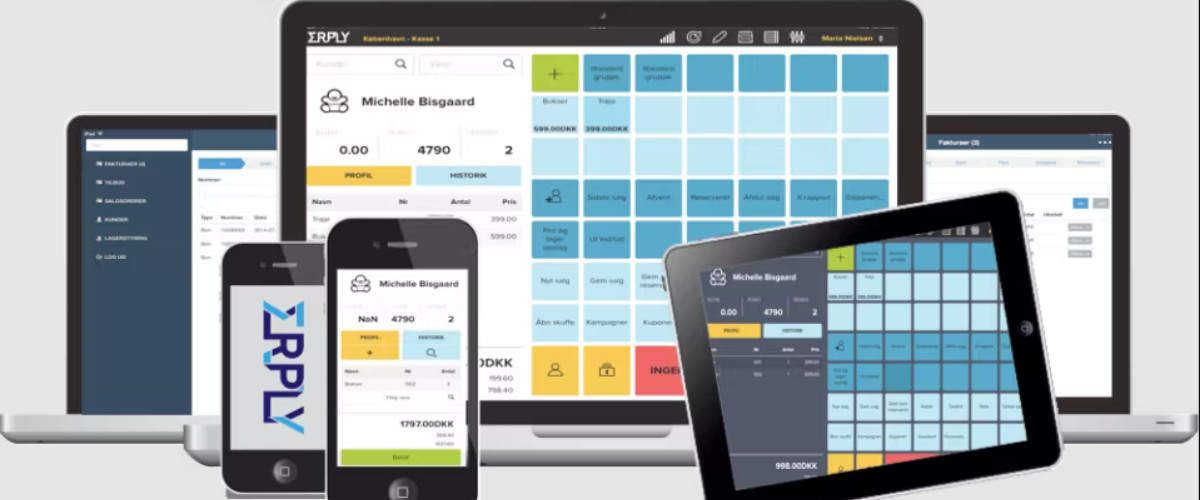 Erply is a versatile POS system for retail in NZ. Its main selling points in comparison to other POS systems are the extensive abilities to integrate with third-party software and devices, along with a robust franchise management system. Erply is an affordable retail POS option for small businesses, with scalable options for larger franchises and a dedicated support team. The only drawback is that it is not the most user-friendly POS system on the NZ market.
Erply pricing: $60-165 NZD / month + free trial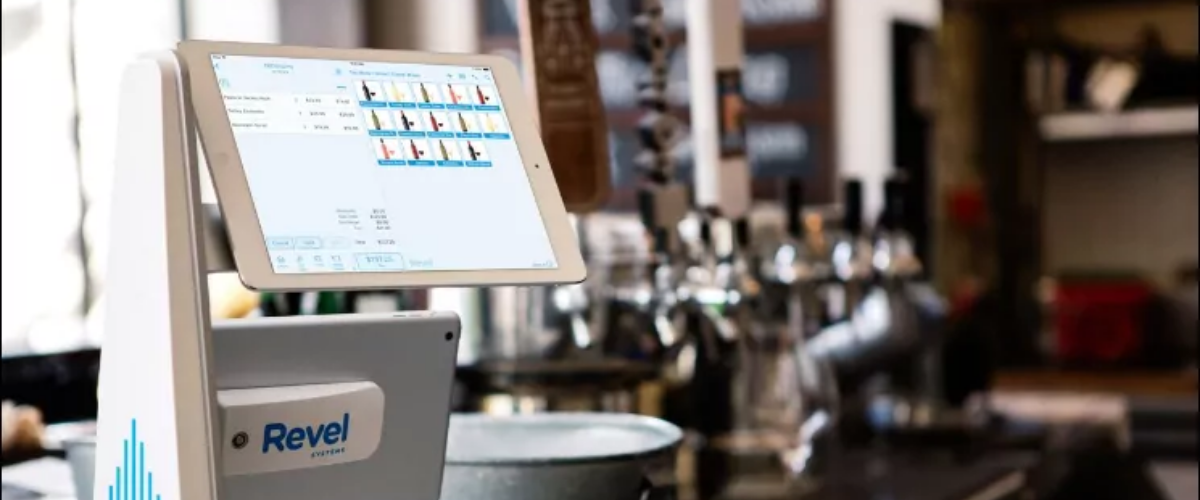 Revel POS software has been built with both retail and hospitality in mind. They take great pride in their compatibility with iPads and mobile, along with contactless payment functionality along with several delivery and Click and Collect management features (very useful given New Zealand's current isolation policies!). Their interface is contemporary and user-friendly. The price point for Revel POS in NZ is relatively high.
Revel pricing: $142 NZD / month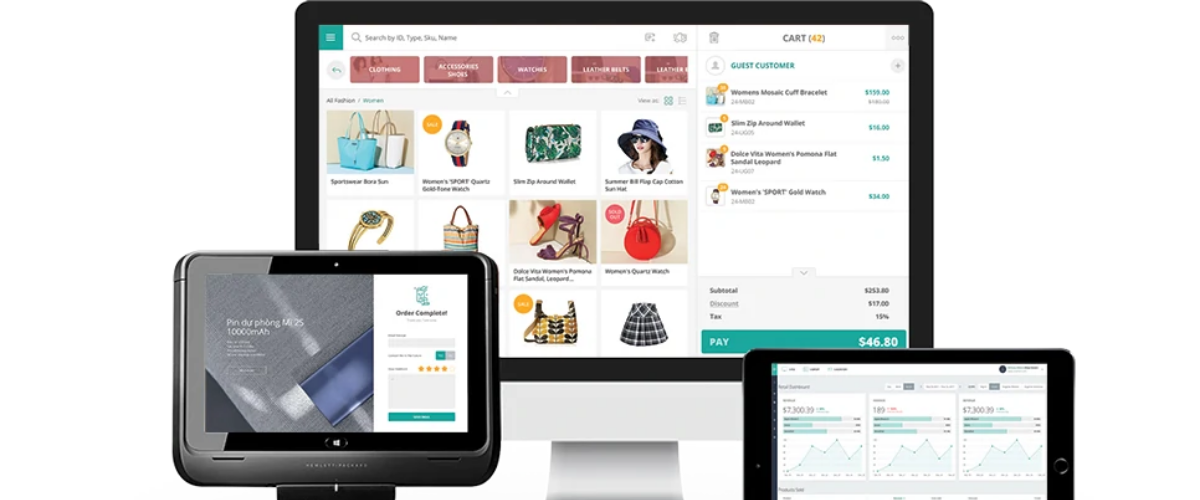 ConnectPOS offers extensive inventory management across all touchpoints of your retail business. This software can be run through a PWA Consumer App, which allows customers to access product information in-store simply by scanning product QR codes or barcodes. ConnectPOS is still powerful in offline mode and is compatible with major eCommerce platforms such as WooCommerce, Shopify, and Magento. Existing retail store owners on these platforms can easily integrate ConnectPOS into their ecosystem. This retail POS system offers affordable pricing plans for basic POS services.
ConnectPOS pricing: From $56 NZD / month
The best POS system for retail comes down to the priorities, pain points and budget of your small business. Each of these POS tools in NZ have standout features that make them our top platforms for retail, and our EFTPOS experts would be happy to talk you through the software in more detail! Also, check out Retail NZ for the lowdown on all things retail.
If you're looking to streamline your retail business processes further, check out our blog on Low Cost Accounting Software for Small Business, or get in touch with us for more tips and tricks.