1. Make sure your surcharge is fair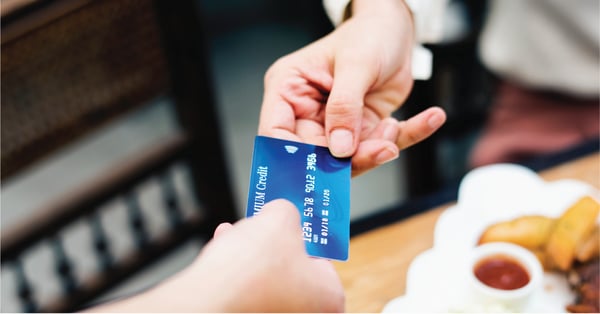 It's essential to set a surcharge that reflects the actual cost of accepting credit cards, ensuring fairness for both your business and customers. Use your card payment machine's surcharging feature to control the surcharge amount and when it is applied. You can choose a flat rate or a percentage-based surcharge, adjusting rates for different types of credit cards to account for varying acceptance costs. Set minimum and maximum transaction amounts that trigger the surcharge, as well as minimum and maximum surcharge amounts, to maintain consistency. Learn more about about applying an appropriate surcharge here.
2. Let your EFTPOS terminal do the heavy lifting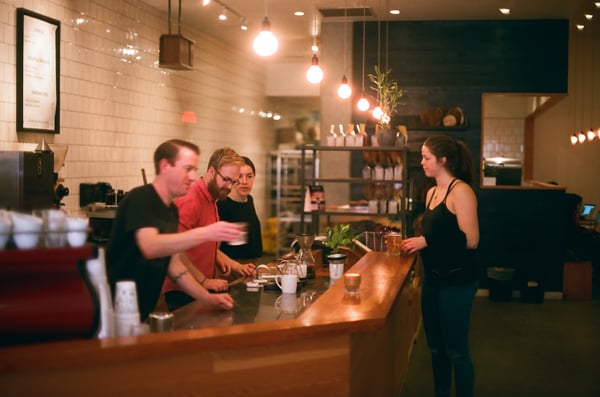 Instead of manually determining if a customer is using a credit card and calculating surcharges, take advantage of a feature in your EFTPOS terminal that can handle this for you. This automated solution recognises credit card payments, calculates the surcharge, and displays a notice to customers before they pay. Note that older machines may not support surcharges for contactless cards, but newer models, such as Android terminals can. Learn more here.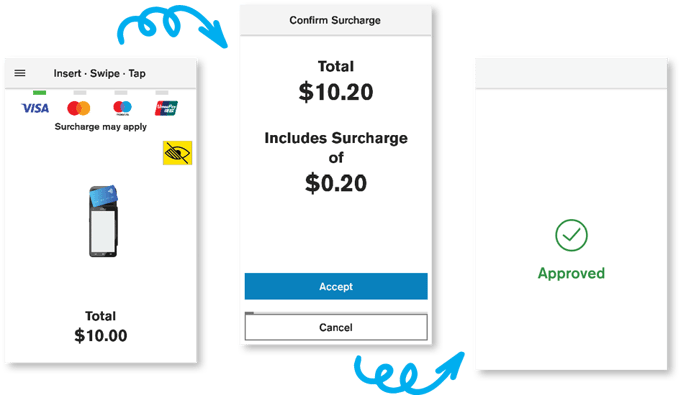 3. Put it on your website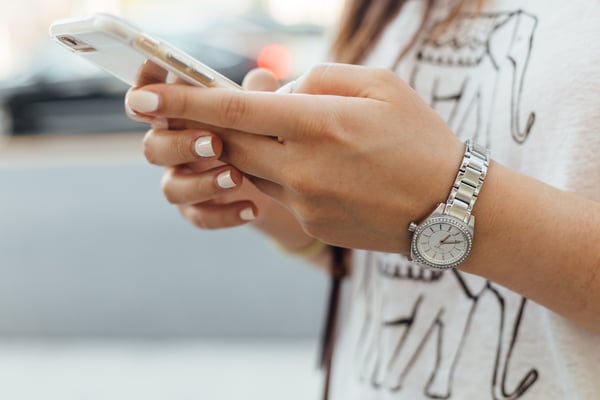 To avoid surprises and unhappy customers at the point of sale, it's important to inform them about the surcharge in advance. If you offer online booking, include a note about the credit card surcharge on the booking page and in the confirmation email. Providing this information upfront gives customers the opportunity to consider alternative payment methods, such as using an EFTPOS card or swiping/inserting their debit card.
4. Print some signs for your store
Clearly communicate the surcharge to customers even before the transaction takes place. Display signs around your store, including at the point of sale, to meet legal requirements and prevent misunderstandings or complaints. Download our Surcharging notice template here.
5. Add a note to your menu (and to the bill!)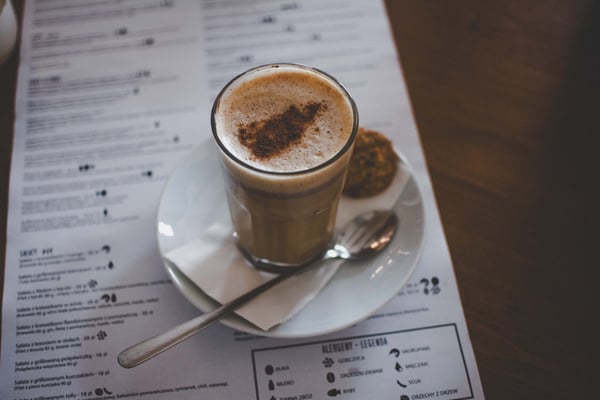 If you own a restaurant where payments are made at the table, relying solely on signs at the cash register may not be enough. Add a note about the surcharge on your menu to inform customers before they order. Additionally, consider including a message about the surcharge on receipts to help customers make informed decisions about their payment method.
6. Give your staff some scripting to handle disgruntled customers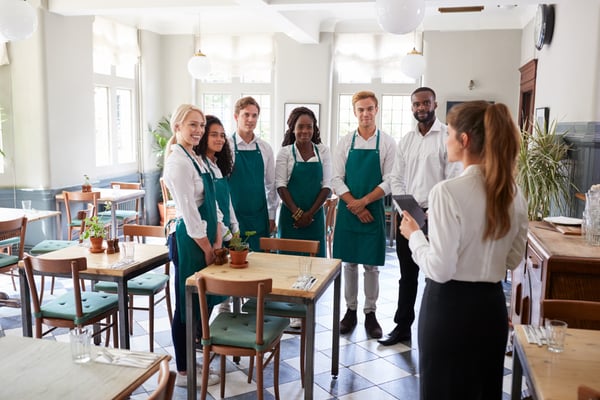 Ensure your staff are well-informed about company policies, including your surcharge policy. Provide them with clear guidelines and scripts to address customer inquiries or complaints. Train them to explain that the surcharge covers the extra cost of accepting credit cards and that customers can avoid it by using their debit cards instead. However, it's important to avoid suggesting that the surcharge is applied by credit card companies, Eftpos New Zealand, or any other third-party financial institution.
In Conclusion
Adding credit card surcharges is a practical way to offset the increased costs associated with accepting non-debit card payments. By proactively informing customers about the surcharge and using the surcharging feature in your card payment machine, you can fulfil your obligations, implement the surcharge correctly, and ensure fairness. For more information and to explore surcharging solutions that comply with merchant obligations and align with your cost of acceptance, seek further guidance.