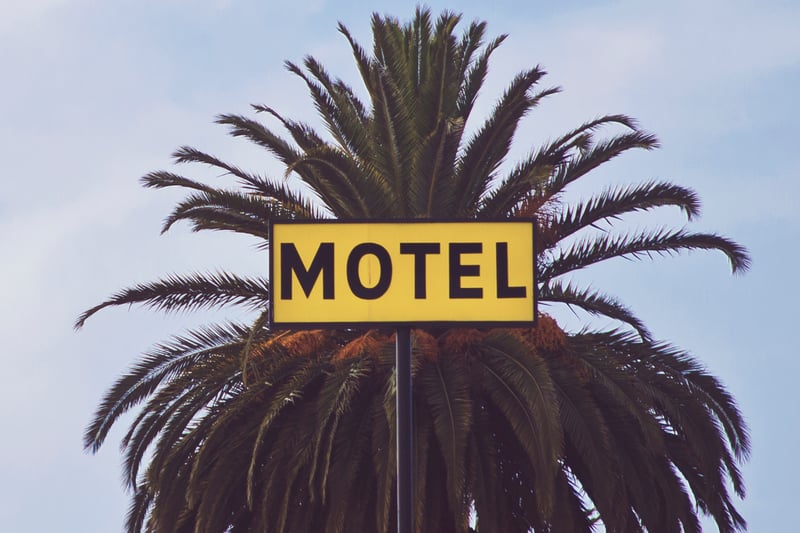 We know it's super busy running a motel. Once you've checked for online bookings, got the cleaning trolleys sorted, managed check-ins and outs, taken and processed the phone bookings, dealt with a few guest complaints, sorted the payroll, paid all of the due invoices and turned a couple of rooms over you MIGHT finally have time for a cuppa.
It's 12 hour days, 7 days a week, 365 days a year and it's hard slog.
Most of the moteliers we've talked to love the variety that comes with the job and they love providing the best possible customer experience for their guests. But, a couple minutes extra here and there for a cup of tea would be nice, wouldn't it?
We can't help you turn over rooms, but we can help streamline your payment solution to save you some precious time.
If you're not using credit card pre-authorisation in your motel already, you should be. Not only can credit card pre-auths save you time they can also significantly reduce your risk of lost revenue due to fraud and theft.
Here are our top time-saving tips for moteliers, using credit card pre-authorisations:
1. Don't take payments at check-out
Don't mess around with taking payment from each guest as they check-out.
Make the frantic check-out rush a little easier and process a credit card pre-auth when your guests check in. Your guests do not have to present their card again to check-out, you can simply complete the pre-auth transaction for the full value of their stay and send your guests on their way.
2. Offer express checkout
Even better, offer an express checkout service where your guests simply drop their room key at
reception and go. If you processed a credit card pre-authorisation when your guest checked in you can process the completion transaction when you're ready.
Worried about missed charges? If it
turns out they've used the mini bar, you can process a delayed charge
against the completed pre-auth to ensure all costs are covered.
3. Check cards used to make online bookings
Ever processed an online booking only to suffer a no-show? Don't give a single second (or a whole booking) to time-wasters! You can use a pre-auth status check to confirm a credit card number used to make an
online booking. Y
ou don't need the physical card to perform a status
check and you'll know instantly if the card number is fake, or if the card is blocked due to being stolen.