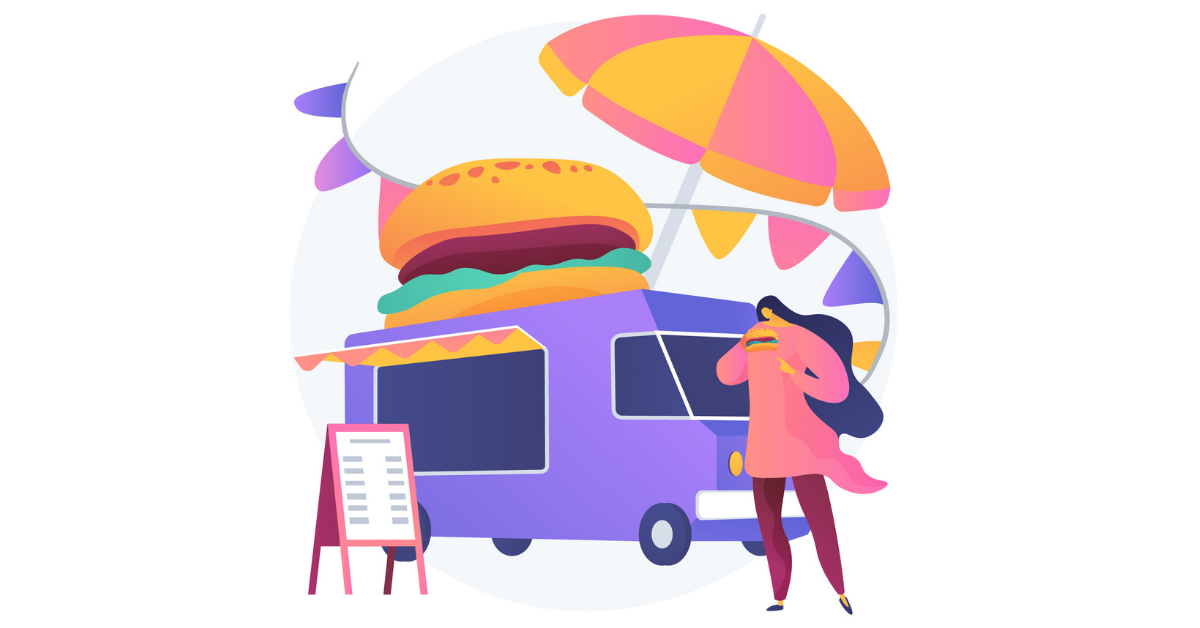 If you need an EFTPOS terminal for a short amount of time, we make it superbly easy to hire a machine. The process is quick and easy, and we provide full technical support to ensure you're all set to take payments as soon as you take it out of the box.
Short term EFTPOS hire is ideal for all types of events – whether it's a fundraising event, trade show, market day, school fair, or festival! Seasonal or short term EFTPOS machine hire is also a great solution if you need an extra terminal over a busy period.
EFTPOS Hire Timing FAQs
How long can I hire an EFTPOS terminal for?
You can hire from just one day up to several months!
How quickly can I get up and running?
Once you request your EFTPOS terminal hire, it takes 10 days for us to get your terminal ready and sent to you. If you've already got an established terminal and just need an additional unit, we may be able to get the extra unit to you within one week.
It typically takes around 10 days because in order to take payments on the machine, you'll need to contact your bank to set up a Merchant ID, (also known as a merchant number) which is a unique identifier that connects transactions made through your EFTPOS terminal to your bank account. You can't take payments without one! We work closely with the banks so if you have an especially tight timeframe let us know and we can try to get a terminal to you sooner, but we can't make any guarantees.
Are there any other potential delays I need to be aware of?
If possible, you should also leave time for couriers delivering your terminal to you – sometimes couriers can experience delays and unfortunately, this is outside of our control.
What if I hire for one day and then realise I need it for longer?
That's no problem, just get in touch with us as soon as you realise you'll need to extend your hire, and we will advise you of how it will impact your pricing. It's also a good idea to let your bank know you will be using the merchant number for longer.
EFTPOS Hire Cost FAQs
How much does it cost to hire an EFTPOS machine?
We have a range of different pricing options depending on the length of your hire. The price includes everything you need to get up and running, as well as free courier delivery and return, and full technical support. Click here to view pricing options.
Do you have any deals or offers?
Your rental cost can depend on how many EFTPOS terminals you need to hire, and we can do deals on larger quantities – just contact us.
We have great deals for Charities and also for Schools, so contact our sales team today and find out what pricing options are available to you.
EFTPOS Hire Usage FAQs
How do I set the EFTPOS terminal up?
All our terminals are sent ready-to-go as soon as you take them out of the box, so you don't have to do anything to get it set up. We also send a printed quick-start guide with all our terminals, and you can always contact our 24/7 technical support team if you get stuck.
Do I need power at the event to charge the terminal?
Terminals should last around a day without recharging – depending on usage (much like your mobile phone). Having access to power is always recommended, and high-level use will cause the battery to drain sooner.
What happens if something goes wrong on the day?
Never fear, we offer 24/7 full technical support, so if anything goes wrong you can call us on 0800 EFTPOS (0800 338 767, option 2). You can also access all of our User Guides online.
We do recommend making sure you can get cell service at your event as your terminal will need to connect to the internet to process transactions. All of our casual hire terminals are dispatched with a SIM so they can connect wirelessly via 2G/3G cellular data.
How to Hire EFTPOS: Step By Step Process
Get in touch with us, at least 10 business days before you need your terminal.
We'll refer you to the bank to get your merchant ID set up.
Once the bank has issued your Merchant ID, we'll dispatch your terminal by courier.
Use the terminal at the event to take payments!
When you're done, send it back to us with the free courier return label provided.
Other Things to Consider when Hiring an EFTPOS Terminal
Will I need to buy paper rolls?
We provide two free paper rolls, which is typically enough for a few days of event usage – however if you're processing a lot of transactions you may need more paper rolls, which you can buy on our website.
Will I be charged for accepting Credit Card payments or Paywave payments?
Additional transaction fees for accepting credit cards and contactless cards apply. These are charged by your bank as 'merchant service fees'. If you would like to accept credit cards and contactless cards then make sure you let the bank know when you're getting your Merchant ID set up with them, and find out what additional fees you need to account for. Learn more about the difference between debit and credit cards here.
Can I get EFTPOS machines delivered straight to the event venue?
We recommend getting your terminal delivered to your home address or business ahead of the event to avoid any mishaps tracking down your terminal onsite at the event.
If you're an event organiser hiring multiple terminals, it might be easier to get your terminals delivered in bulk straight to the venue. If you're planning an event with multiple vendors and want to make it easier for your vendors to get EFTPOS sorted, there are ways we can help. Get in touch with our sales team to talk about partnerships.
Ready to hire an EFTPOS machine?
Whether you're ready to get the ball rolling today or still have a few questions – click the button below and fill out the form to get your quote. Our sales team will work with you to find the best solution for your next EFTPOS terminal rental.