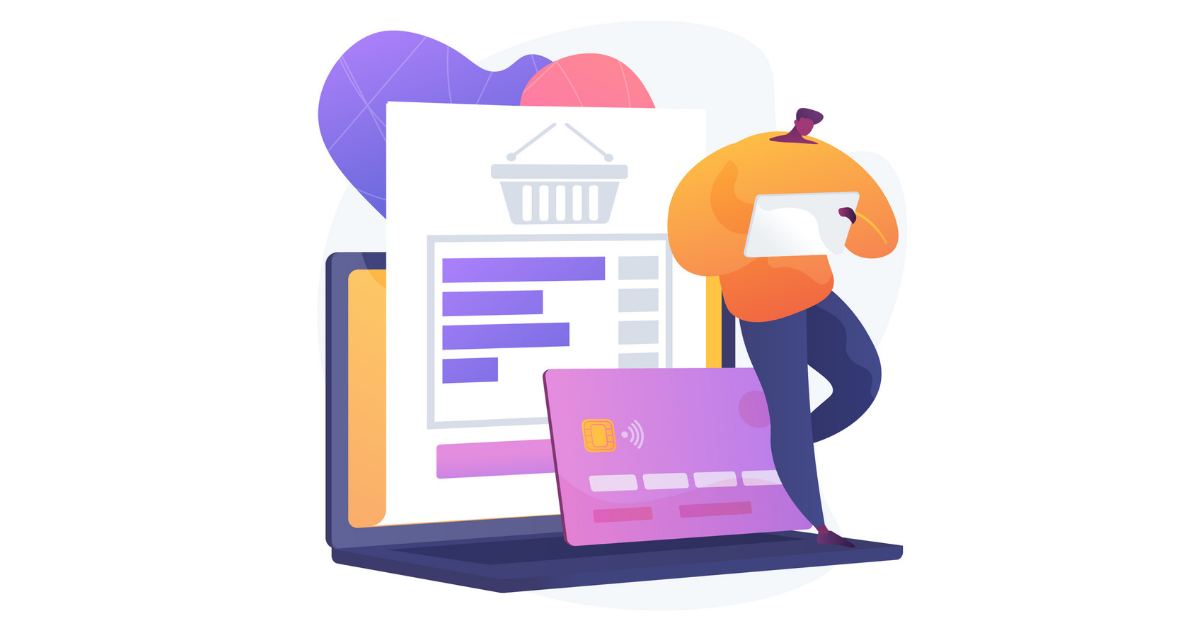 Kiwi businesses come in all shapes and sizes, so it makes sense that each business will have different needs when it comes to choosing an online payment provider. Payment providers can have different settlement times, fee structures, and support options, so you need to consider what's most important to you before choosing the right provider for your business.
This blog will introduce you to some of the most common online payment providers used by New Zealand businesses. We share insights into the type of business each option might be suitable for and give you a simple breakdown of each provider's costs.
eCommerce Online Payment Providers

Stripe
Stripe is a popular international payment provider that gives you an eCommerce checkout page you can easily embed into your website, allowing you to take payments from all major scheme cards and Wallets. With Stripe you can also set up recurring subscriptions and invoicing for your customers, and if you're turning over large sales volumes – you can get in touch with Stripe to negotiate a custom plan.
However, as an international provider, payouts can take longer than NZ providers. Some businesses even report that it can be difficult to organise Stripe payouts – so you may have extended wait times between making sales and receiving the money to your business account. Stripe has a pay-as-you-go pricing method and is a reliable option for online-only retailers that just require eCommerce transactions, but some reviewers comment that it doesn't have the most user-friendly interface. While the fees do seem low, once you start processing high volumes of transactions per month it may be more cost-effective to look at a provider that charges a base monthly fee but much lower per-transaction fees.
Setup fee: $0
Monthly fee: $0
Transaction fee: 2.9% + $0.30 per transaction
Click here to read more about Stripe's pricing.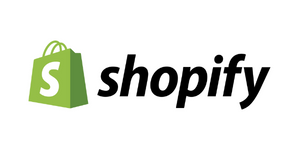 Shopify Payments
Shopify Payments is another major player in the online payment world with similar pricing to Stripe. Once your Shopify account is set up, you'll be able to start using Shopify Payments. This makes it a really convenient solution to anyone opening a Shopify store online, and it's also convenient for customers because it allows them to pay with all the major payment methods across international currencies. This makes it a great option if you're planning on selling to overseas customers.
Some users do find Shopify's analytics and reporting too basic. Customisation is also an issue, with some users concerned that the additional apps needed to improve your online store can add significant costs to using the platform. It is also only compatible with the Shopify platform, so if you change to another eCommerce platform you will need to sign up with a new online payment provider. Similarly to Stripe, the fees do seem low, but depending on your transaction volume, it can be more cost-effective to look at a provider that charges a base monthly fee with lower per-transaction fees. You won't pay for Shopify Payments separately as it is integrated into Shopify, which has a few tiers of pricing, but the most affordable option is called 'Basic Shopify' and fees are:
Setup fee: $0
Monthly fee: $0
Transaction fee (for NZ credit cards): 2.7% + $0.30 per transaction
Click here to see the full pricing chart.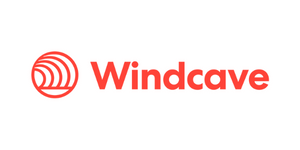 Windcave
Windcave (formerly known as Payment Express) is an NZ-based payment gateway that offers versatile solutions for merchants who have brick and mortar stores as well as an eCommerce store. Windcave supports a good range of payment options including Apple Pay and Paypal, and can integrate with the most common eCommerce platforms, such as WooCommerce and Shopify.
The main drawback of Windcave is that it is a more expensive option compared with some of the alternatives available in New Zealand – you'll be faced with more fees due to the combination of regular monthly fees on top of transaction fees:
Setup fee: $99
Monthly fee: $30
Transaction fee: 2.80% + $0.30 per transaction
Find out more on Windcave's pricing here.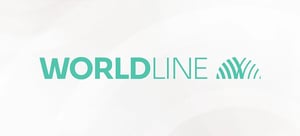 Worldline CLICK
Worldline CLICK is another kiwi eCommerce payment provider that is focused on simple transactions and fast settlement times. It integrates easily with popular eCommerce platforms such as Magento, WooCommerce and Shopify, and offers a comprehensive Insights dashboard – to give you real-time reporting, store performance, and even customer tracking.
Being based in New Zealand and understanding the challenges of selling from Aoteroa to the world, Worldline CLICK might be right for you if you want fast settlement and local support. They have a simple pricing structure with no variable transaction fees and bill you based on the number of transactions you processed during the previous month. This makes it an ideal solution for smaller businesses that don't want to pay for more than what they need, but may not be right for you if you're planning to scale and grow your business quickly.
Setup fee: $0
Monthly fee (under 100 transactions): 0-100 transactions: $25
Transaction fee (over 100 transactions): $0.25
Click here to read more about Worldline CLICK.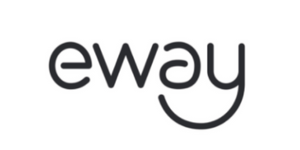 eWay
eWay is part of the Global Payments Inc. network, but is commonly used in New Zealand and is suited to businesses looking for a payment provider that will grow and scale with them, offering discounts for higher volumes of transactions. eWay has a vast range of add-ons to help you integrate with other digital platforms, and they support multi-currency transactions. With your eWay merchant account, you get same-day settlement, 24/7 technical support and a dedicated account manager to help you get set up.
Even though support is 24/7, some users have commented in reviews that the support could be better, so if timely local support is a priority for your business, consider going with an NZ-based provider. eWay has a few different pricing plans available, but their most popular 'Medium Plan' is priced as below:
Setup fee: $0
Monthly fee: $15
Transaction fees: 2.95%
Learn more about eWay's pricing plans here.

Verifone
Exciting news! We've proudly provided Verifone EFTPOS terminals to kiwi businesses for many years. Now, with the release of the Verifone Cloud suite of payment solutions in New Zealand, Eftpos NZ can offer online payment processing to kiwi businesses too.
With Verifone's omnichannel payment solutions, you can facilitate in-store and online payments, see both your online and in-store transactions consolidated on the Verifone Merchant Portal and enjoy greater functionality when it comes to managing cross-channel payment actions. You'll also have access to bonus features like Virtual terminal and Pay by Link functionality.
We have payment plugins to integrate with WooCommerce, Opencart, Magento and Prestashop. We also currently accept GooglePay, ApplePay and Paypal (if using an API integration), and these will be added to our range of plugins in early 2022. Integrations with Klarna, Shopify and Wix are also coming next year, so stay tuned!
Some of the other perks of choosing Verifone for online payments:
Affordable, transparent pricing - pay a low monthly licensing fee of just $25 + GST. Your first 100 transactions per month are FREE and then pay just $0.20 + GST per transaction. Fees for processing credit cards charged by your bank will apply.
There are no transaction caps or overage charges to worry about if you have a bumper sales month.
You can lean on the trust of choosing a globally verified provider with local expertise in New Zealand.
We don't charge surge pricing if you go over volume during busy sales periods - we're not going to penalise you for having great sales!
Next business day settlement means your in-store and online transactions settle on the same day for better cash flow management.
Guided onboarding with our local team based in Wellington, New Zealand.
Friendly and responsive 24/7 support.
Merchants processing more than $50,000 NZD per month are eligible for a bespoke enterprise pricing package, however our standard pricing is:
Setup fee: $0
Monthly fee (under 100 transactions): $25
Transaction fees (over 100 transactions): $0.20 per transaction + merchant service fees charged by your bank