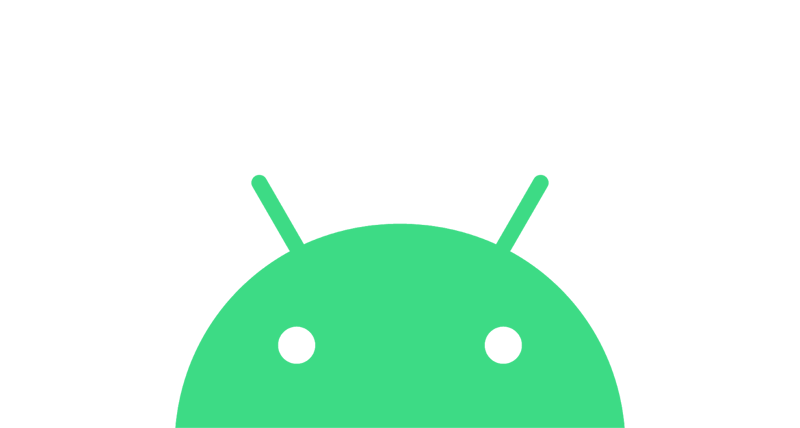 In the coming months, Eftpos New Zealand will be the first payment solution provider in New Zealand to deliver an Android payment device. The Verifone Carbon Mobile 5 is the first in a whole line of new payment solutions and devices we will be bringing to Kiwi businesses.
Smartphones have completely changed the way we all interact with technology. Over the past decade, the once humble mobile phone has morphed into the smartphone - a device many of us cannot live without! There are over 3.5 billion smartphone users in the world today. On average, users spend 3 hours and 15 minutes on their phones every day1.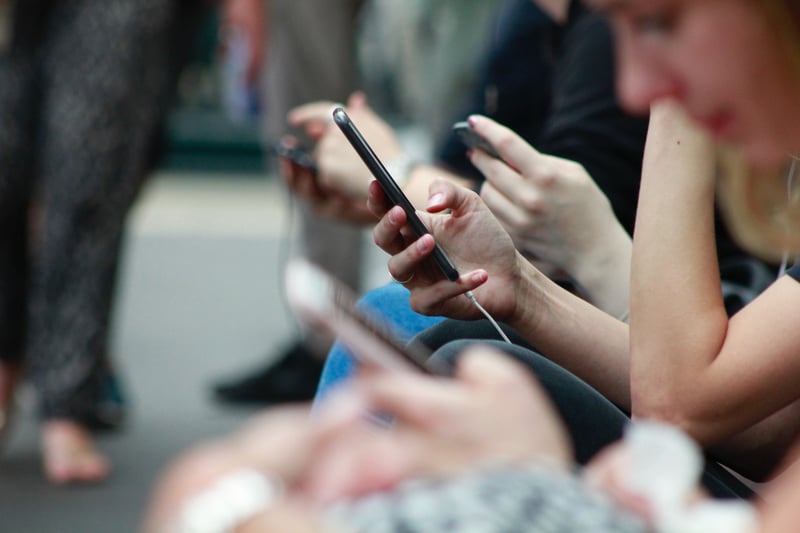 All that time spent on smartphones has shaped the way we expect other devices we interact with to function. As the global thought-leader in payment solutions, Verifone has been quick to pick-up on this trend and develop new payment devices that emulate the sleek designs, intuitive interfaces, and convenience and portability of smartphones. The foundation of these next generation payment devices is Verifone Trusted Android, a locked-down version of the Android 7 OS.
What is Android?
Android is an operating system designed primarily for touchscreen mobile devices such as smartphones and tablets. It is commercially sponsored by Google and is the most widely used mobile operating system in the world with the largest installed base of any operating system2. Android is free and open source, with a thriving community of developers and an extensive app ecosystem with over 2.9 million apps3.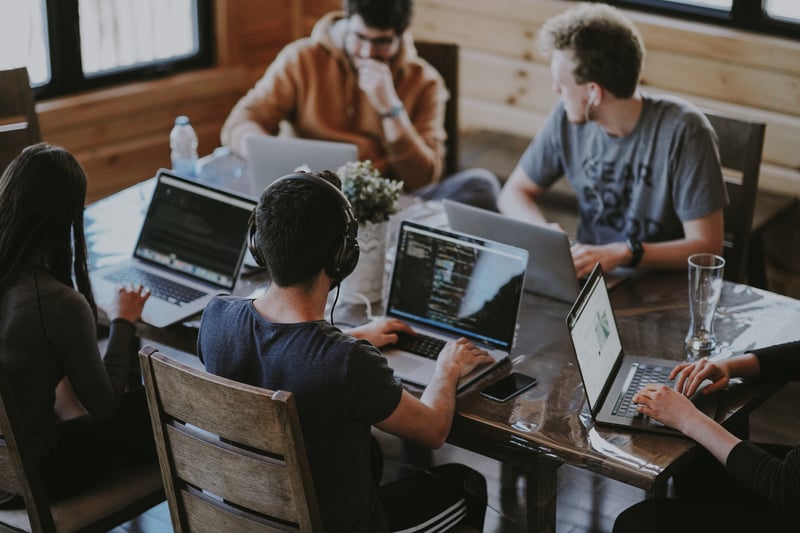 The most commonly known devices to use Android are smartphones and tablets, but the source code has been used to develop a range of other electronics including Android TV by Google, game consoles, computers, and wearables.
And now, EFTPOS terminals.
Why use Android for EFTPOS terminals?
Developing on Android allows Verifone to leverage the exceptional user experience and features smart devices offer through a user interface that most people are already familiar with.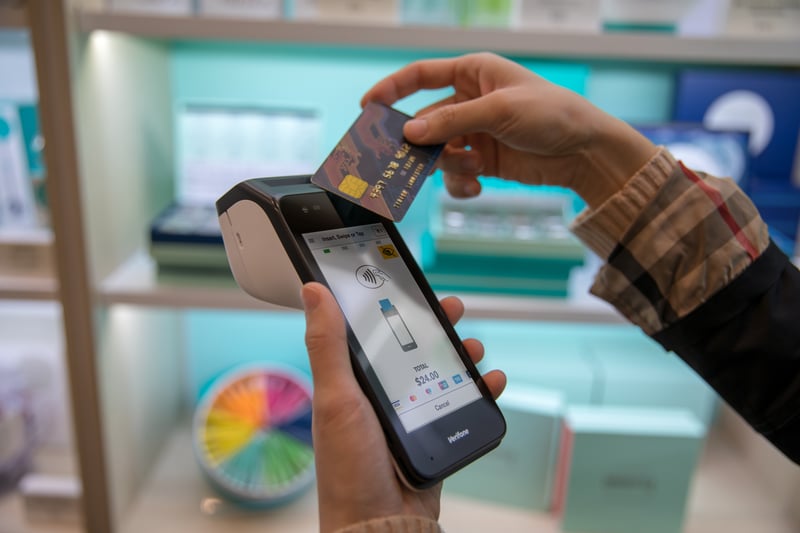 The result is a range of payment devices that boast many of the same features as smartphones. Most noticeably, the devices have full touchscreen keypads and a user interface based on direct manipulation with touch inputs like swiping and tapping. The superior usability means that anyone can pick-up a Verifone Android device and start using it.
Developing on the Android platform has also enabled the Verifone's engineering team to create, scale and deliver software and apps more efficiently than was previously possible with legacy platforms. For businesses now, this means faster delivery of improvements and new features.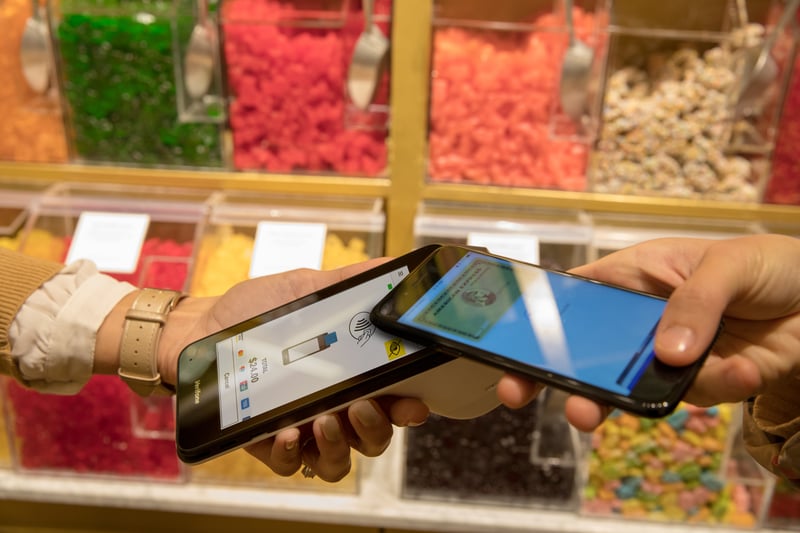 In future, third party Android developers will be able to build apps for Verifone Android payment devices that make life easier for merchants and improve the shopping experience of consumers, without having to contend with the complexity associated with the payments space. With cardholder data secured by Verifone's payment engine, the Carbon Mobile 5 will provide merchants safe access to the Android developer ecosystem to quickly and easily extend the device's capabilities with business apps for point of sale, loyalty, inventory management and more.