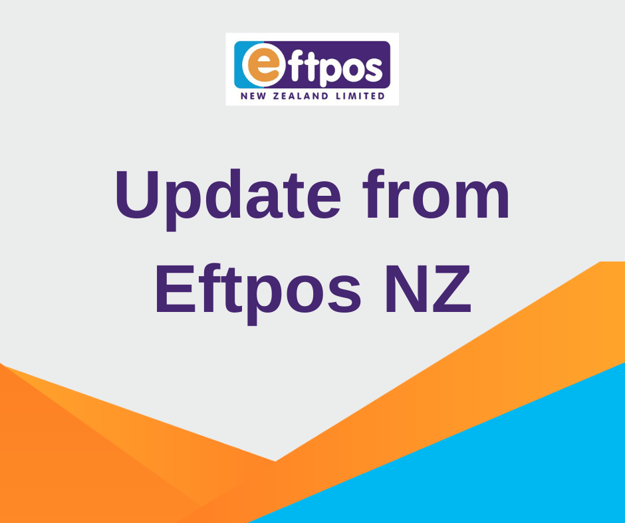 2021 has proven to be another extremely challenging year for businesses dealing with the ongoing impacts of COVID-19. But despite the difficulties, we continue to be amazed at the resilience shown across the sector. Businesses are reacting rapidly to the changing environment and evolving their customer propositions to survive and thrive.

While some of these changes are transitory, the pandemic has accelerated payment trends that will likely frame how we make and accept payments in the future. These include:
Significant shifts in spend towards both online and contactless payments – increasingly initiated from consumers' smartphones instead of a physical card.
The emergence of cross channel commerce including services like click-and-collect, cashier-less checkout and buy in-store, ship to door.
Much greater payments portability, including pay-at-table, queue-busting and mobile POS/Payment in a single device.
The proliferation of new payment methods including QR based alternative payment methods and the explosive growth of buy now, pay later schemes.
The shift to lower cost cloud based Point of Sale, Inventory and Accounting services.
In this regard, I'm delighted to say we have new payment solutions that support these trends for all our customers. In 2021 we launched new online payments services that allow us to support a business' payment needs both in-store and online, with visibility of transactions across all channels and the ability to manage transactions irrespective of how they were initiated from the customer.
We've also deployed over 15,000 new Android payment terminals that dramatically improve the customer payment experience, support in-store/out-of-store mobility, more easily facilitate QR payments and allow merchants to run Point of Sale, Loyalty, Analytics and other applications along with payment on the single device. The good news is that the vast majority of our customers will be upgraded to these solutions during 2022 at no cost to them.
2022 will also bring regulatory changes in the form of the Government's Retail Payment System Bill which we are optimistic will lead to lower costs, greater competition and increased innovation which in turn should deliver direct benefit to all businesses.
As 2021 draws to a close we would like to thank all of our customers for your ongoing support. We sincerely wish you a Merry Christmas and a safe and prosperous new year!
As always, get in touch if you have any questions, feedback, or ideas. You can send us an email here or find us on Facebook.
Ngā mihi,


Pete Hansen
General Manager
Eftpos NZ