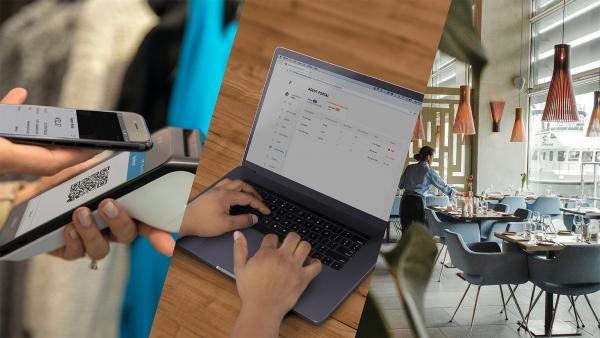 Payments today are becoming increasingly complex as businesses seek to deliver on consumer demand for a multichannel approach to retailing. Multichannel means offering your goods or services via multiple retailing channels. For example, at the point-of-sale or in-aisle at a bricks and mortar outfit, as well as online and in-app.
Multichannel retailing gives your customers the ability to purchase from you when, where and how they want. This approach can grow your sales and brings your brand more touch-points with customers and potential customers, which can help you forge a deeper connection with your audience.
Sounds great, right?

The big caveat with multichannel payment is that it's surprisingly difficult to get right. Here are a few reasons why:
No single solution provider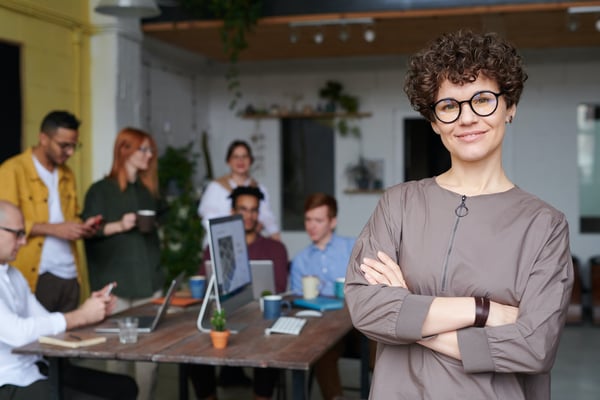 The payments industry is saturated with 'specialists'. Solution providers that are masters of their domain, but have little to no expertise in other payments fields. This means in order to deliver true multichannel payments, businesses need to maintain relationships with multiple payments partners. This introduces operational complexity and cost and makes integration between payment systems difficult.
Potential for poor customer experiences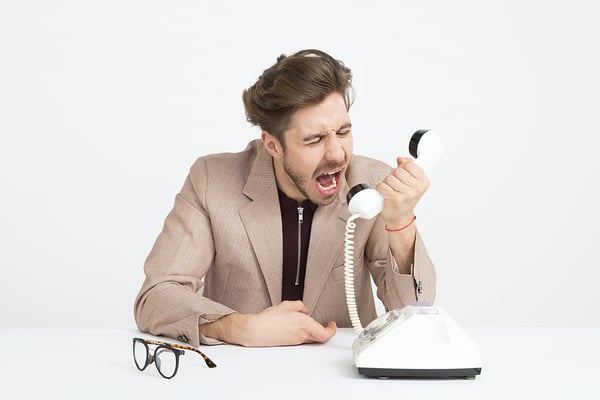 It's not enough to simply offer multiple channels for making payment and call it a day. Consumers now expect a seamless, personal customer experience across all touchpoints with your brand. But if you can't identify customers as they shop across each channel, or facilitate interaction across the buying channels, then there's a risk of missed sales and a poor customer experience. For example, customers might find a product to be out of stock in-store, but available online. Another example is a customer may be targeted with ads from an abandoned cart for weeks, when they have already purchased the item in-store.
Reporting inefficiencies and missed data insight opportunities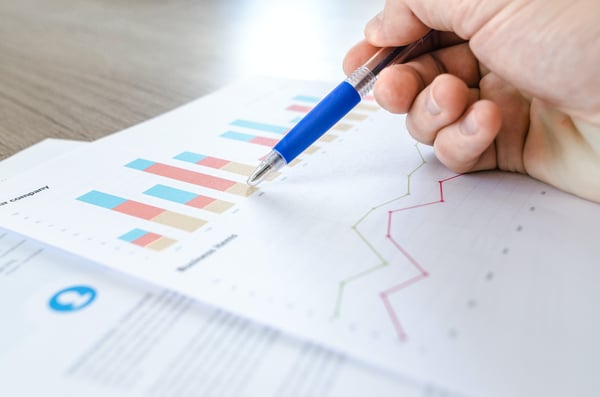 Siloed payment channels make it difficult to understand overall business performance. Different solutions deliver different reporting on different platforms, or even worse no reporting at all. This makes it difficult for businesses to compare channels and identify pain points and opportunities. Businesses have no way of understanding which channel brings in the most repeat business, which channel fares better at customer acquisition, or whether a particular channel is delivering sufficient ROI.

Multichannel payments have huge potential, but offering multiple payment options across multiple channels can be overwhelmingly complicated. The good news is, there is a solution.
A better way... Omnichannel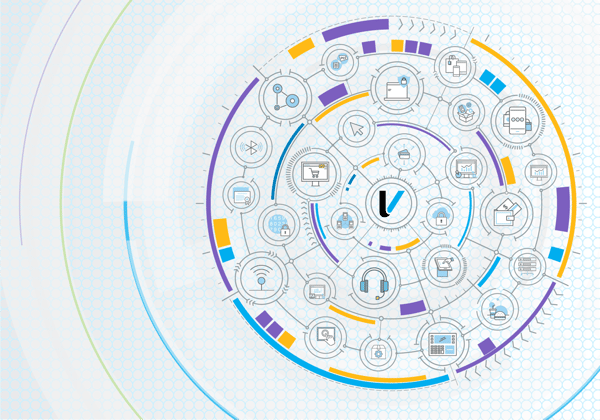 Omnichannel payments allow businesses to provide a seamless customer experience across any payment device or location a customer chooses to shop from. Whether that be at the point of sale in store, at a kiosk in the aisle, online on a website, or an in-app purchase.

In my next post, I will explore omnichannel payments and provide more insight as to how your business can eliminate the complexity around managing multiple payments channels.
About the Author
Scott Woolf leads our national Corporate & Commercial sales team, which looks after our largest customers across New Zealand. Scott is an expert on the unique payment needs of tier-1 retailers and solving complex payment challenges.