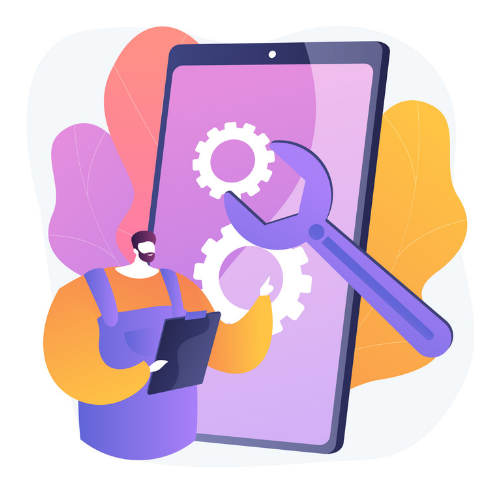 Our upcoming Android™ software release introduces new features to make taking payment and managing reporting and reconciliation easier.
Developing on the Android™ platform enables the Verifone engineering team to create, scale and deliver software and apps more efficiently than was previously possible with legacy platforms. For the 10,000+ businesses in New Zealand already using Verifone Android™ payment terminals, this means faster delivery of improvements and new features.
The next Android™ EFTPOS software release builds on core payment functionality while delivering enhancements to make using the devices even more intuitive.
The Highlights
Split Payments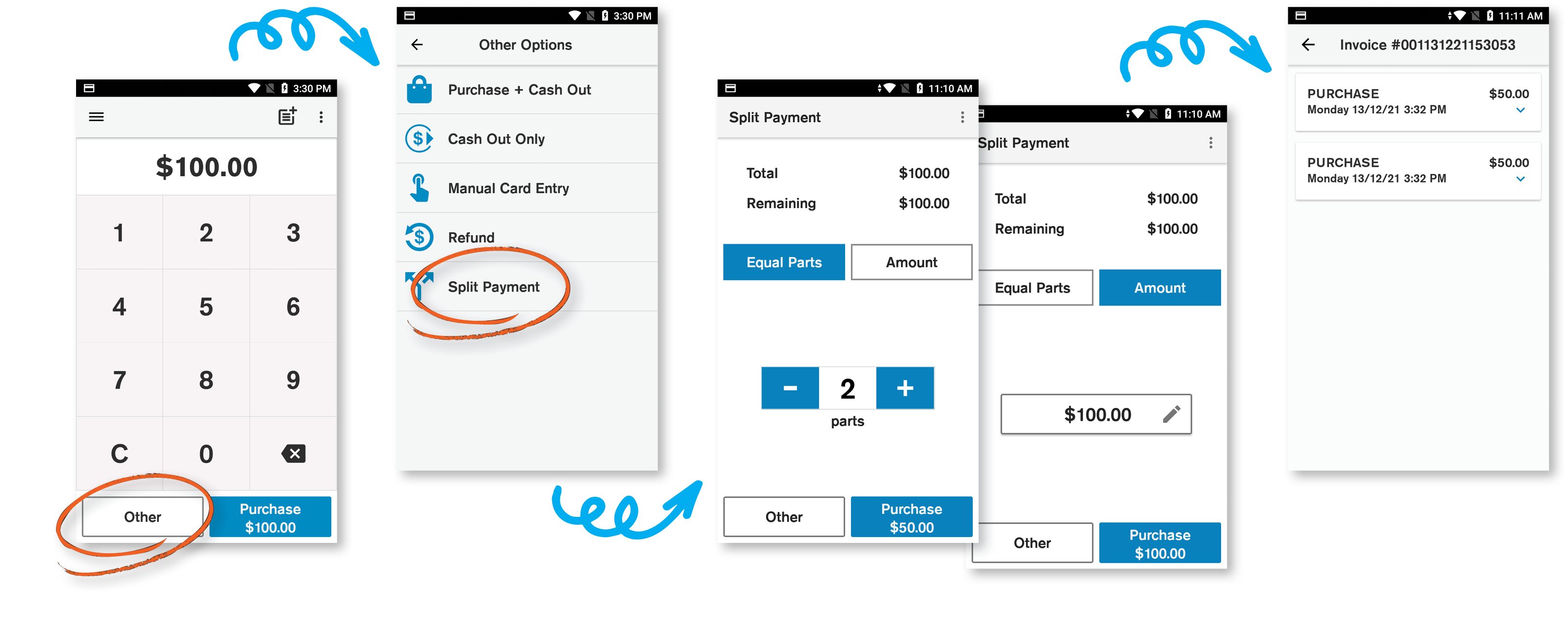 Split Payments makes splitting the bill a breeze for you and your customers. Split a Purchase between multiple customers, into equal parts or custom amounts. The payments are grouped together in your Transaction History for easy reporting.

Multi Merchant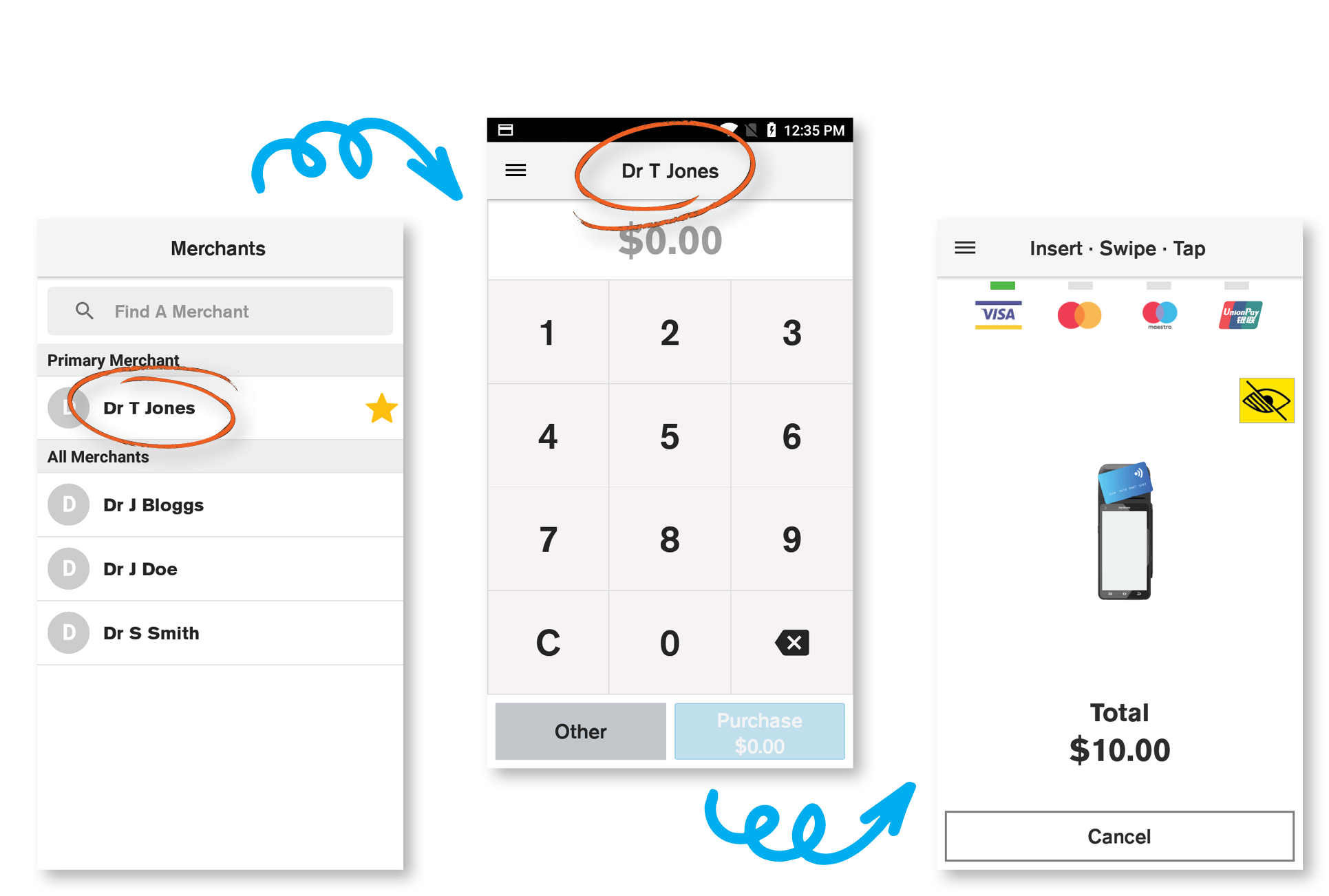 Split the cost of a single EFTPOS terminal with other merchants, but get paid into separate bank accounts. Multi merchant is the perfect solution for merchants working out of a shared space for example doctors offices, hair stylists and sole traders. Our initial Multi Merchant solution for Android™ requires all loaded merchant accounts to be with the same bank, but future phases will support multiple merchants banking with different banks.

Shift Totals app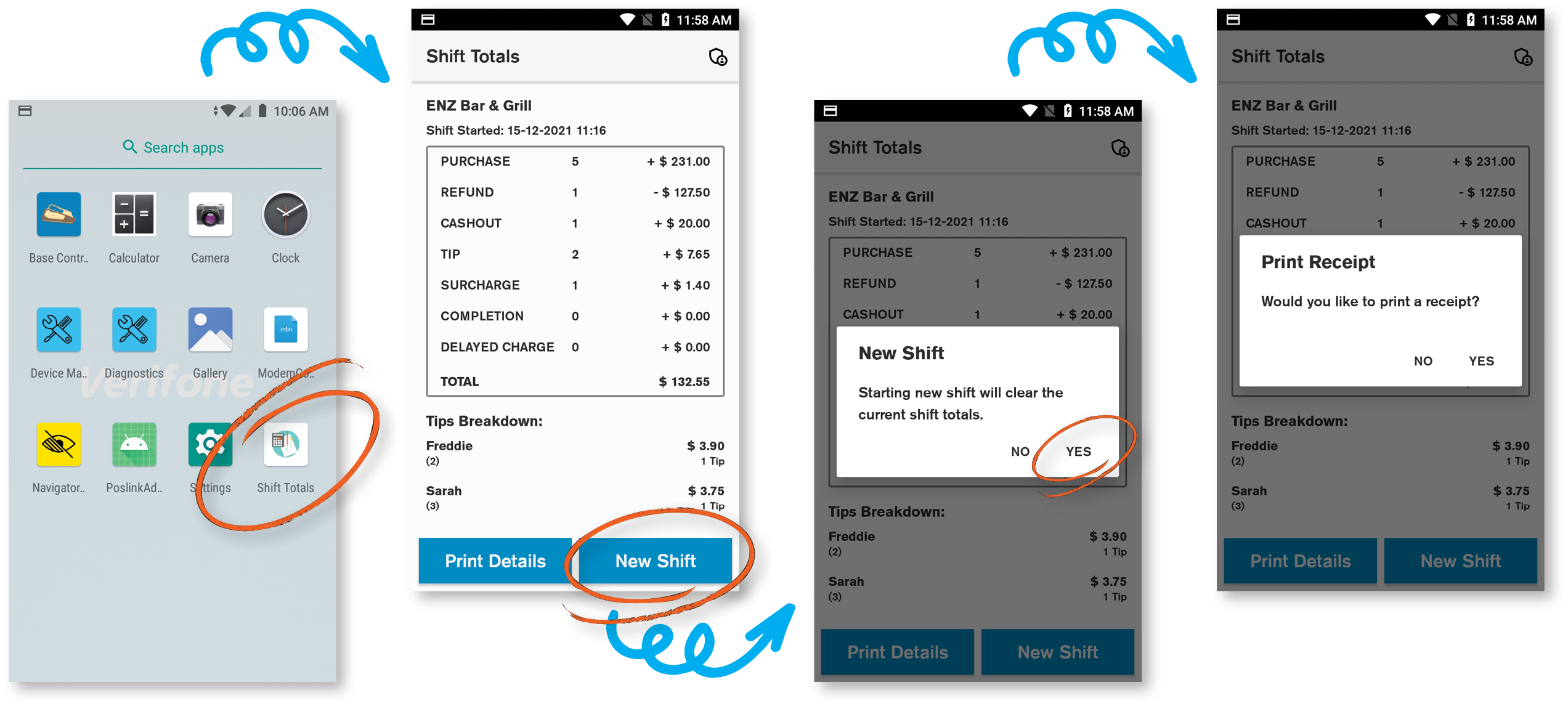 Check on how sales are going for the day and make reconciliation a breeze with the Shift Totals app. See a tally and the total value of all purchases and refunds you've processed during the current shift, as well as purchases with cash out, tips and surcharges added. Keep track of your teams' tips with the optional 'link tips' feature.
Full release notes
New Features
Declined transactions now included in Transaction History

NEW Shift Totals app

NEW Split Payment functionality

Multi Merchant (single acquirer)
Enhancements
Order History is now called Transaction History

Search Orders function is now called Search Transactions

Transaction receipts displayed on screen in Transaction History

Resend Email Receipts now includes the Merchant Copy

You can now email a Transaction History report from the device

Transactions in Transaction History displayed with Invoice Number instead of Order nnnn

Invoice Number added to receipts

Scheme logos displayed in Transaction History

Settlement start and end times displayed for historic settlements

Terminal now declines all transactions if power fails during a transaction

Resend Email Receipt (through Transaction History) now available even if receipt was not initially emailed

Alphanumeric keys on PIN entry and merchant passcode screens

Enter email screen enhancements

Improved Merchant Reference icon

Bug Fixes
Print button now works when Manual Logon performed after a reboot before any transactions

Reference now retained in reference pop-up screen when you go back into it or when the transaction is declined

Touch sound volume increased




When to expect this software release: We're currently piloting this release and expect to start rolling it out to everyone in the coming months.

The development, release and timing of any products, features or functionality remain at the sole discretion of Eftpos New Zealand and are subject to change.
Android is a trademark of Google LLC.