In this post, Ken Freer, the Project Director for the South Alipay Programme shares his insights for New Zealand businesses looking to attract Chinese customers and grow average spend using Alipay.
You can hear more from Ken in our free webinar, 'Grow your Business with Alipay'. Click here to see the replay.
Using Alipay's marketing power to attract new Chinese customers and grow average spend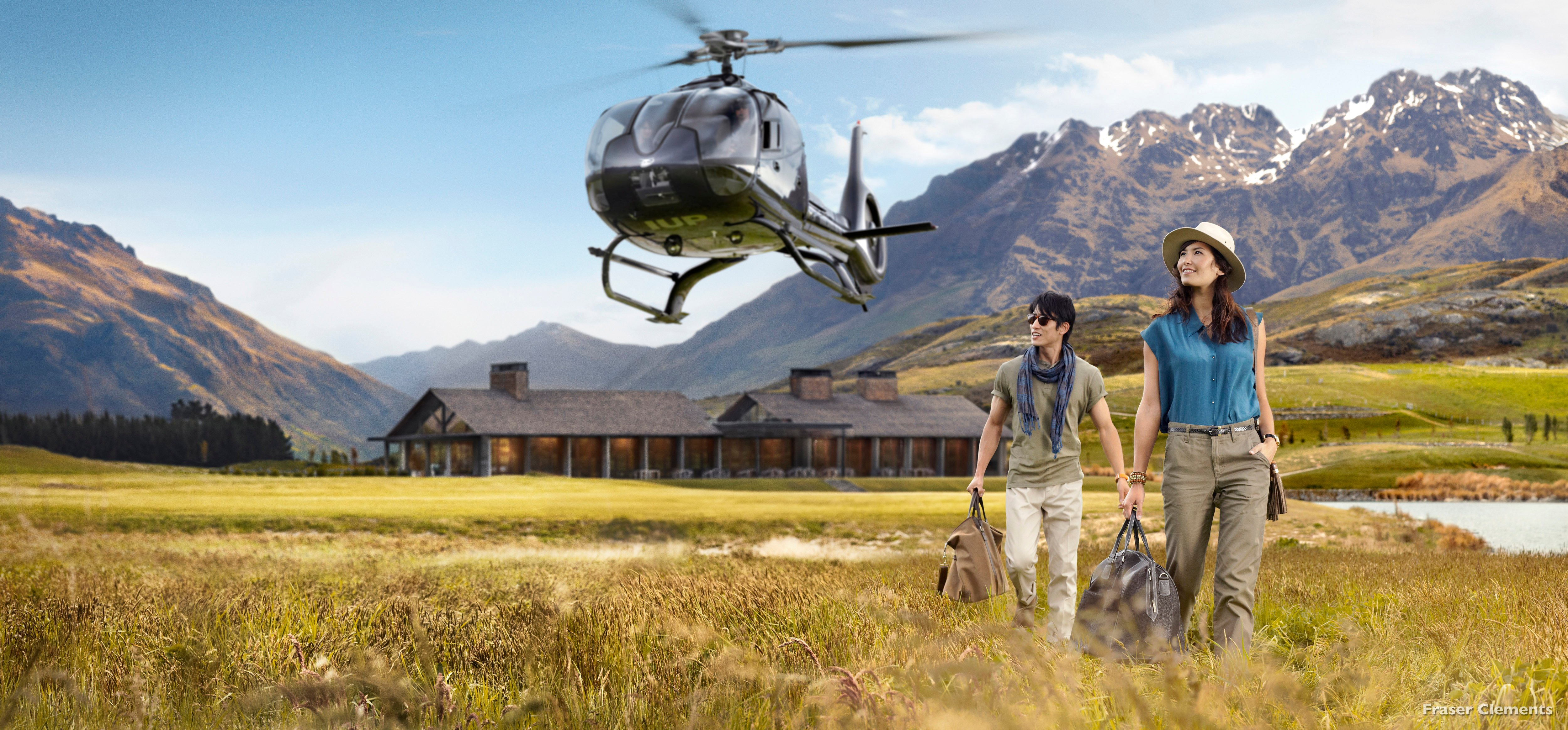 Christchurch Airport's South programme has been supporting New Zealand businesses to attract more high value Chinese customers via Alipay for the past two and a half years. Today, over 4,000 businesses across New Zealand are part of the South Alipay programme.
In this article, I'm going to share my insights on how to use Alipay acceptance to attract more customers and grow average spend.
If you accept it, they won't necessarily come.
A recent Nielsen research study of Chinese international travellers found that 93% would spend more money on their overseas holidays if merchants made mobile payments available.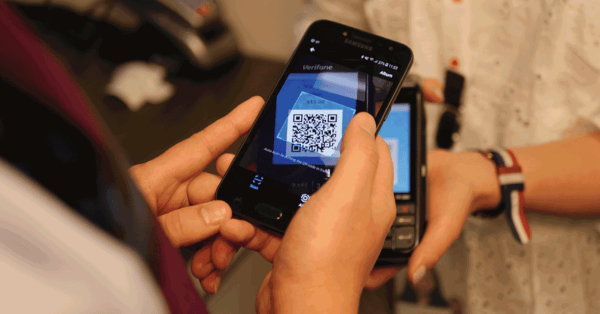 When Kiwis travel overseas, we tend to assume every business accepts Visa and MasterCard by default. But our Chinese guests do not assume that New Zealand businesses accept Alipay. Simply enabling Alipay will not attract new customers to your business.
To attract these valuable new customers, it's crucial you use the the app's marketing tools.
Alipay offers a range of in-app marketing opportunities that enable you to put your products and services right in the hands of Chinese customers as they travel around New Zealand. Promoting your business on Alipay tells customers that you accept their preferred payment type and demonstrates that your business is Chinese-friendly.
It is also essential that your business displays signs and stickers showing you accept Alipay.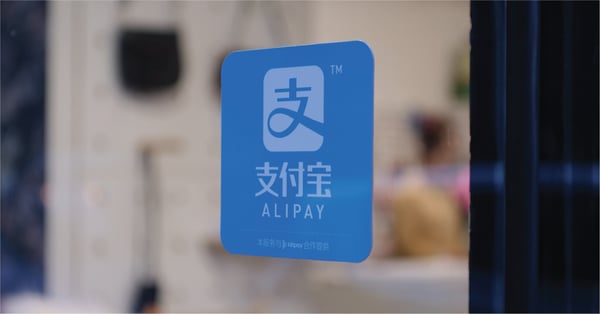 Making it easy is key
Most New Zealand business owners are used to managing their own marketing channels, such as Facebook and Instagram. However, Alipay does not offer the same self-service functionality as these big advertising players.
That's why South built a self-service portal to make it easy for you to set-up all your own marketing activity on Alipay. The South programme even takes care of translation of this marketing content from English to Mandarin.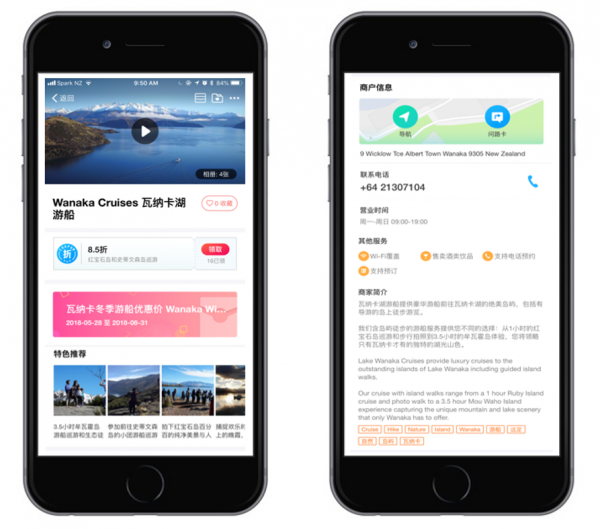 What's more, we make this functionality available free of charge to New Zealand businesses. There really is no excuse for not capitalising on this opportunity to attract more high value Chinese customers to your business.
One size does not fit all
One of the more common mistakes we see New Zealand businesses make is simply replicating special offers and marketing messages that suit a New Zealand audience to try and attract Chinese customers.
The businesses that see the best results marketing to customers via Alipay are those that tailor their messages and offers to suit the needs and preferences of Chinese customers. We see offers such as a gift with purchase, even if the gift is of a small monetary value, work particularly well. A gift with purchase demonstrates to the Chinese customer that the business values their custom and wants to say thank-you.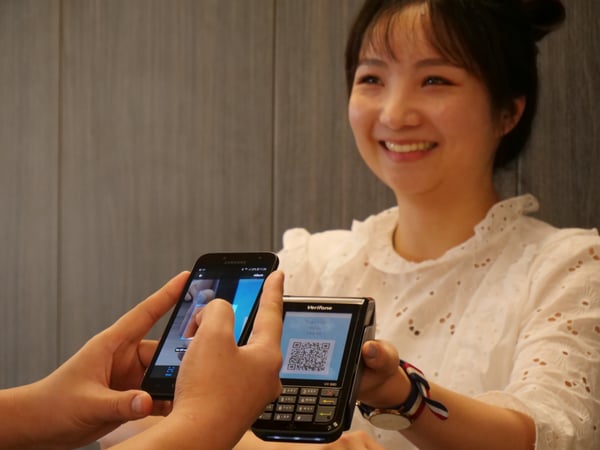 The South Alipay programme has a team of Alipay and Chinese marketing experts available to help your business come up with the right type of offers for you.
Over the coming summer months, over 300,000 Chinese visitors will arrive in New Zealand. These guests are an incredibly valuable opportunity for New Zealand businesses. There are no sign up costs and no fixed term contracts to join the South Alipay programme. All merchants pay is a low fee on sales. Many new Alipay merchants are surprised to learn that Alipay's fees are lower than what they pay to accept credit cards. What's more, South takes care of all your marketing content set-up (including translation of content into Chinese) and promotion management for free.
The South Alipay programme, with our partners Eftpos New Zealand, are here to help support your business utilise the marketing power of Alipay to attract more Chinese customers and encourage them to spend more money.
Learn more about Eftpos New Zealand's value-added Alipay solution here.