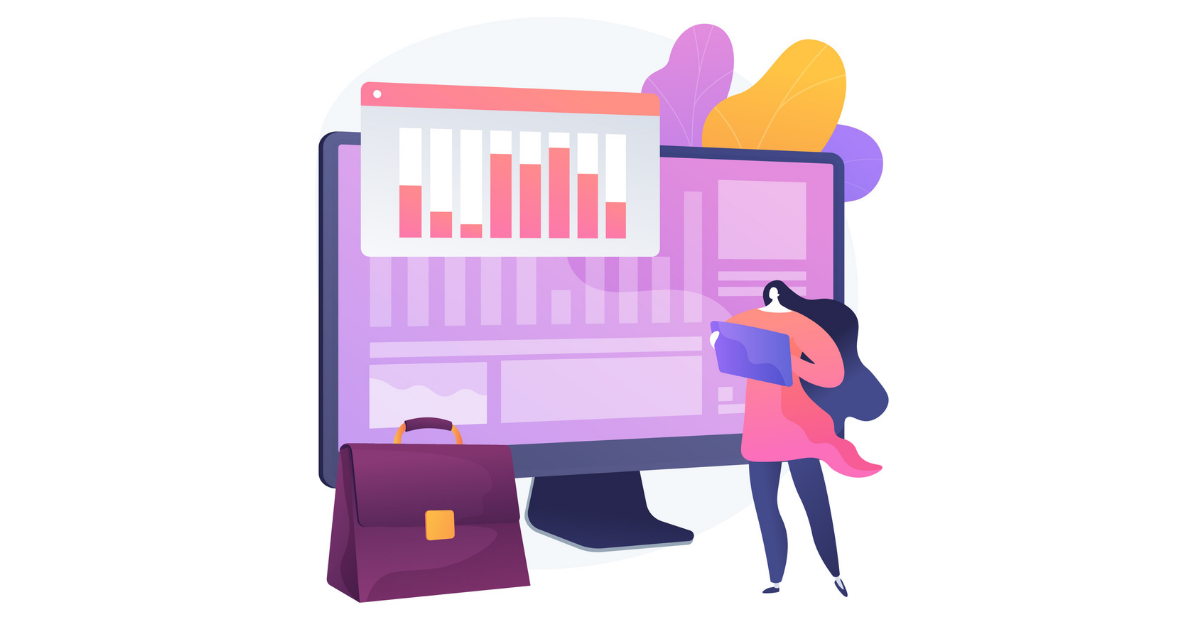 As a small business owner, managing your money can be a daunting process - but it doesn't have to be. Low-cost accounting software can help to organise and simplify your business's finances so that you can spend more time doing what you love. In this blog, we'll go over 5 affordable options that are helping small NZ businesses stay on top of their accounting.
MYOB
MYOB has become a household name for many kiwis over the years, and it's easy to see why. Starting out as a small Auckland-based company, their mission was to "create affordable tools that made business life easier".
The MYOB dashboard is not only easy to navigate, but also provides insight into how your finances are performing in real-time so that you can make more informed decisions. MYOB also provides support 7 days a week and has training resources for you to learn more tips and tricks as you go.
Can I try it for free?
MYOB offers 30 day free trials on their accounting software and payroll packages.
How much is it after that?
You can get up and running with the Essentials Starter from $25+gst per month - this is ideal for businesses that are just starting out.
All packages come with a 90-day money-back guarantee and you aren't locked into any long term contracts.
Click here to find out more.
Reckon One
Reckon One is an Australian company that also aims to take the complexities out of accounting for small business owners.
One thing that sets Reckon One apart is the ability to build your own package depending on your exact needs. This means you can start with the basic package, and then "mix and match" features as you need them, instead of paying for a bunch of features you don't need.
Can I try it for free?
You can try Reckon for free for up to 30 days.
How much is it after that?
You can get started on their Basic package from $8 per month and then add features as you go.
Click here to find out more.
Xero
Founded in NZ, Xero believes that "small business makes the world go round", and their vision was to change the game for small business owners by creating a powerful, cloud-based accounting platform.
Xero offers a huge range of features to manage your business finances in one eye-catching platform. Something Xero does especially well is connecting seamlessly to your bank to show transactions as they happen. Xero also offers an impressive range of integrations with other business software.
Can I try it for free?
You can access all Xero features free for 30 days, and then decide which package works best for your business.
How much is it after that?
Xero's Starter package starts at $27.50 +gst per month, which is great for sole traders and new businesses.
Packages come with optional add-ons for features like payroll and project tracking if you need them.
Click here to find out more.
Cashbook
Cashbook is another NZ based business, designed with a focus on being flexible and user-friendly. If you just need the basics and don't need a fancy dashboard with real-time analytics, Cashbook might be a good fit for your business. According to small business owners, the main benefit of Cashbook is that it is very easy to use, even for novice computer users.
Can I try it for free?
You can try Cashbook free for 90 days with technical support available before and after the trial ends.
How much is it after that?
Cashbook Home is $85 for lifetime registration, and the packages scale up from there.
Click here to find out more.
MoneyWorks
MoneyWorks is another option for small business owners who want to simplify their accounting. This desktop program offers a range of flexible options to accommodate different kinds of business, with packages that range from a single-user cashbook and general ledger, through to an Enterprise level.
Small business owners who have used MoneyWorks say that the program is feature-rich and well-designed, while still being extremely simple to use.
Can I try it for free?
You can try MoneyWorks for free for 45 days (or 99 opens, whichever comes first).
How much is it after that?
You can either sign up for a monthly subscription or opt for perpetual licensing.
MoneyWorks has a free option that lets you utilise basic features. The next step up is MoneyWorks Express which is $28.75 per month. Perpetual licensing is also available and ranges between $517.50 and $3444.25+.
Click here to find out more.
While you're thinking about managing your business finances, EFTPOS might be able to help you with taking payments – speak to our team today!