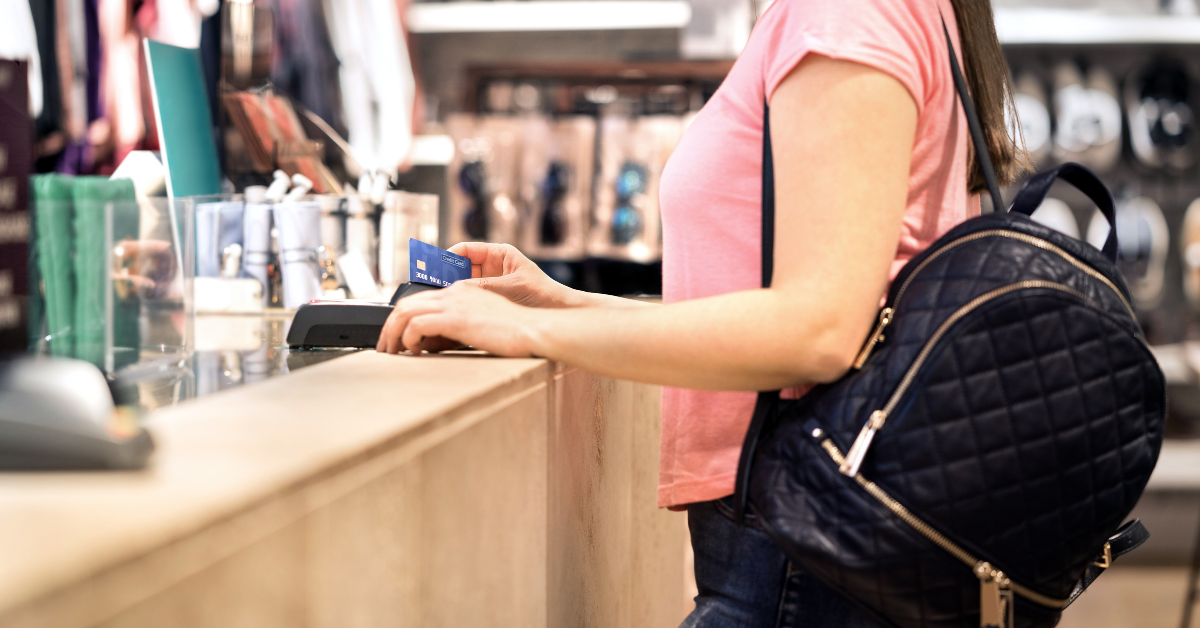 Choosing a POS system for your business is one of the first steps that any new retail or hospitality business takes in the start-up process. As you might have seen in our recent blog, often choosing a POS system comes down to price point. However, there are a lot more things to consider before buying into a POS system than how much it's going to cost you. In fact, the wrong decision could cost you more in the long run.
One of the fundamental capabilities you'll want to look into is the types of POS integrations you might need. Not all integrations are available with every POS, so it's important to know what's out there and understand what you need from your POS, before locking it in.
In this blog, we'll cover the key types of POS integrations that most NZ business are looking for in a POS system. As always, if you have any questions, our team will be happy to help!
Integrations that will Super-Charge Your Business
There are some brilliant integrations out there that can make a world of difference when it comes to the day to day running of your business. We highly recommend looking into the following integrations and whether they'd be of any use to you before deciding on a POS system to proceed with.
1. POS Accounting Integrations
Bookkeeping, balancing tills, keeping track of loyalty and discount payments and your cost of goods sold are all an integral part of running a business - particularly in the retail sphere.
If you think back to the days where every point of sale was an old-style cash register, all of these elements of day-to-day accounting were done manually by a staff member, which left plenty of room for human error (and understandably so). With an unintegrated POS system, you're likely to have similar problems with human error. If you're having to transfer the numbers from your takings each day into your accounting software manually, this is going to take a lot of time and leave room for mistakes.
POS accounting integrations solve this problem quite simply by creating a connection from your POS system to your accounting software, often via API scraping. A great example of this is type is the Xero + Vend integration.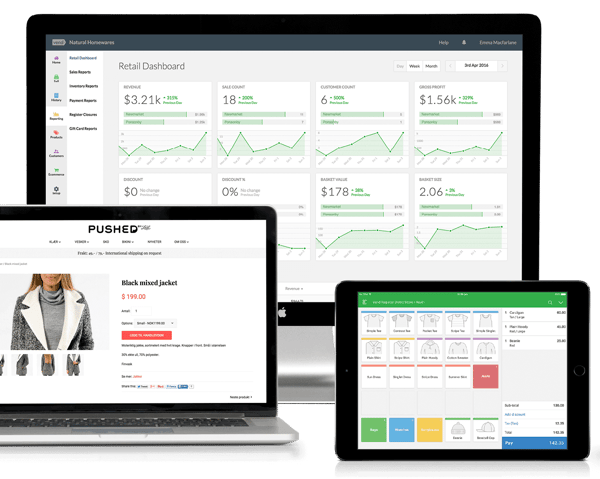 In this integration, all of the transactions that are taken through your Vend POS system are automatically recorded into your Xero accounting system - that means no more double handling when it comes to your books! Reduce risk. As Vend puts it; you can "easily view any discrepancies between banked cash deposits and daily cash totals sent to Xero — including cash payments, petty cash withdrawals and float movements."
That's game changing for a lot of retailers doing things the hard way. Of course, it's not just Vend and Xero that offer this kind of service, there are also other good options out there too. You can check out some of our recommendations below:
2. POS Stock Management Integrations
Stock management and inventory keeping is a big part of staying afloat in business. If you've ever worked in retail, you'll likely be familiar with the struggle that is the manual stock taking system. Keeping account of every single item in a store at all times is near impossible - yet so important to make sure you're not running out of stock to supply your customers, and keeping on top of things like theft and lost or wasted inventory.
A POS stock management integration is an excellent way to bypass, or at least streamline, this manual process. With a POS integration, as items are sold or discarded, your stock management system will automatically be updated. That means a few great things for you an your business;
You'll always have what you need, when you need it: avoid stock-outs in your store, juggle items between multiple stores or warehouses, and keep an up-to-date stock take of what is where.
Understand your customer purchasing habits: naturally within your store, there will be some things selling like hotcakes, and some items that are sitting on the shelves for a while. Imagine learning about the habits and patterns of your customers' purchases as they happen, and responding accordingly. That's what stock integrations do best.
Make sure everything runs as it should: You'll never have to have the 'it's not in stock' conversation with a customer again. Integrated systems means overall better stock management and greater control over your supply chain.
There are a few great integrations available that serve this purpose. We'd highly recommend taking a look at the following:
3. POS Staff Management Integrations
Managing staff is a hugely important element of running a successful business, and managing staff means many things; effective rostering, managing shifts, setting sales targets and reporting on performance. Similarly to your accounting and stock taking systems, there also has been a steadfast way of managing operations for a long time. Typically, that's timesheets, independent rostering software and manually tallying up sales at the end of a shift.
A POS staff management integration will tidy all of this up for you, and seamlessly stream line the people who work within your business, with the POS system they use. For example, when your staff come in to work each day they can clock in and out at the POS terminal. That means every hour they work are immediately and accurately logged and monitored - without the paperwork attached.
It'll also calculate the sales made by each employee for you, so you can see who your superstars are and who needs training to get them to the next level, but also, you'll be able to make roster changes immediately in order to tighten up your wage costs. Some POS integrations also allow for payroll capabilities as well, so we'd recommend looking into that function too if it's something you're interested in streamlining.
Here are a few POS staff management integrations that we think do a stellar job:
4. POS + EFTPOS Integrations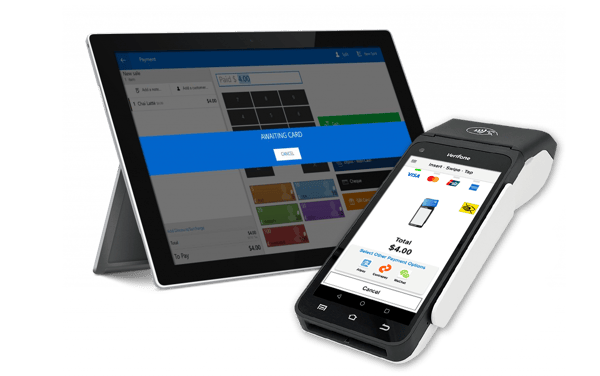 Last but not least, it's important to make sure that your POS system is compatible with your EFTPOS terminal and provider.
The main benefit of EFTPOS integration is a faster and more convenient experience for your customer at the checkout. You've probably been to a retailer before where the shop assistant has scanned or entered your purchase details into the POS system, and then quickly picked up the EFTPOS terminal to punch in the price and hand it back to you.
That's the perfect example of a system that isn't integrated, and while it might do the job, it leaves room for a lot of errors. This is especially true in a fast-paced environment like a restaurant or bar, where a $40.00 round of drinks could really easily be accidentally put through as $4.00 if your staff missing the third zero on the keypad.
To sum up the benefits, integrating your POS with your EFTPOS solution will streamline the process between you and your customer, eliminate the back and fourth, and reduce the room for error - that's a quick win.
Two types of EFTPOS integration: 1-way & 2-way
It's also important to know when selecting your POS system and EFTPOS terminal, whether you want a solution that offers 1-way or 2-way transactions. Here's what that means:
1-Way: Transaction sent from POS to terminal, but result not sent back i.e. cashier has to manually enter transaction outcome into POS
2-Way: Transaction sent from POS to terminal and result is sent back to POS
Not all systems will be able to do both, so make sure to look into this and ask your sales rep which POS system is compatible with the service level you require before buying.
HINT: Always Check with Your EFTPOS Provider First
The biggest tip we can give you to save trouble down the track, is to check in with your EFTPOS provider before selecting a POS to make sure your POS integrates with your EFTPOS equipment or vice versa. If you'd like to check yourself, you can do so here on our list of accredited POS providers page.
However, if you want to use a POS system that's not listed, we always have new POS systems in our accreditation pipeline so make sure to get in touch with our team, below.