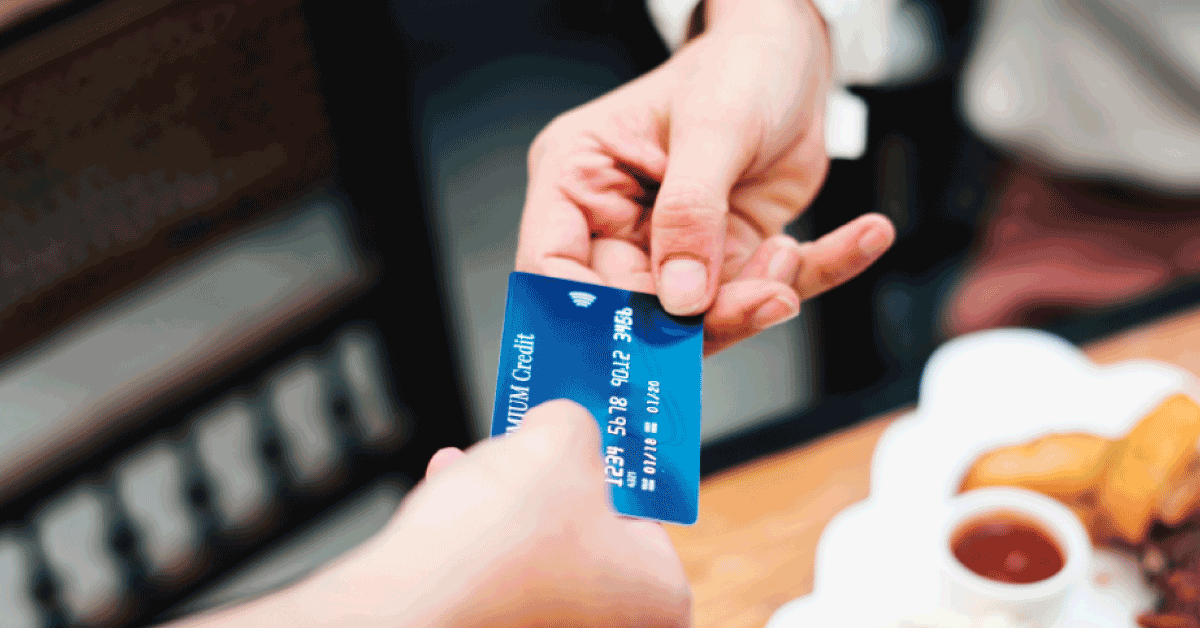 Did you get a letter from the Paymark network advising you that you need to upgrade your EFTPOS terminal to avoid disconnection?
The Paymark EFTPOS upgrade
If the Paymark network sent you a letter advising you that you need to upgrade your EFTPOS terminal this means:
either your terminal requires an update to meet mandatory security standards, and/or;
your terminal software version is approaching its sunset date.
The latest compliance upgrade requires all terminals on the Paymark network to comply with new, mandatory security standards for data encryption by the deadline. In addition, all terminals transacting on the 2015 version of Paymark payment software to be upgraded to version 2017 or higher by the deadline.
EFTPOS compliance in New Zealand
The card goes in, the customer is served, you get paid – right? Well, there's actually a lot going on behind the scenes to make that payments magic happen. In the seconds between the cardholder hitting the enter key and the terminal screen displaying 'Accepted', your EFTPOS terminal has to connect to a payment network to shift funds from the cardholders account to your acquiring bank.
Upgrades keep EFTPOS terminals secure so the process stays safe for cardholders and merchants. Every payment device or software version released into the market enters a life cycle. This ensures that the whole payments ecosystem is kept at the forefront of payments security by ensuring software versions and devices are continuously upgraded to meet new industry standards.
What do I need to do?
If you're an Eftpos NZ customer, no worries! We take care of all software and hardware compliance upgrades for all of our customers. Learn more about what Eftpos NZ is doing to upgrade our customers connected to the Paymark network here.
Even if you're not an Eftpos NZ customer, or you own your own terminal, we can help! We can help you check your terminal software and provide a quick and easy upgrade if you need it. You can learn more about switching to us here.
Need help?
Spend less time worrying about compliance and more time running your business. Let us take care of this upgrade and all future upgrades for you. Ask our team how you can avoid ever receiving a compliance upgrade letter ever again!