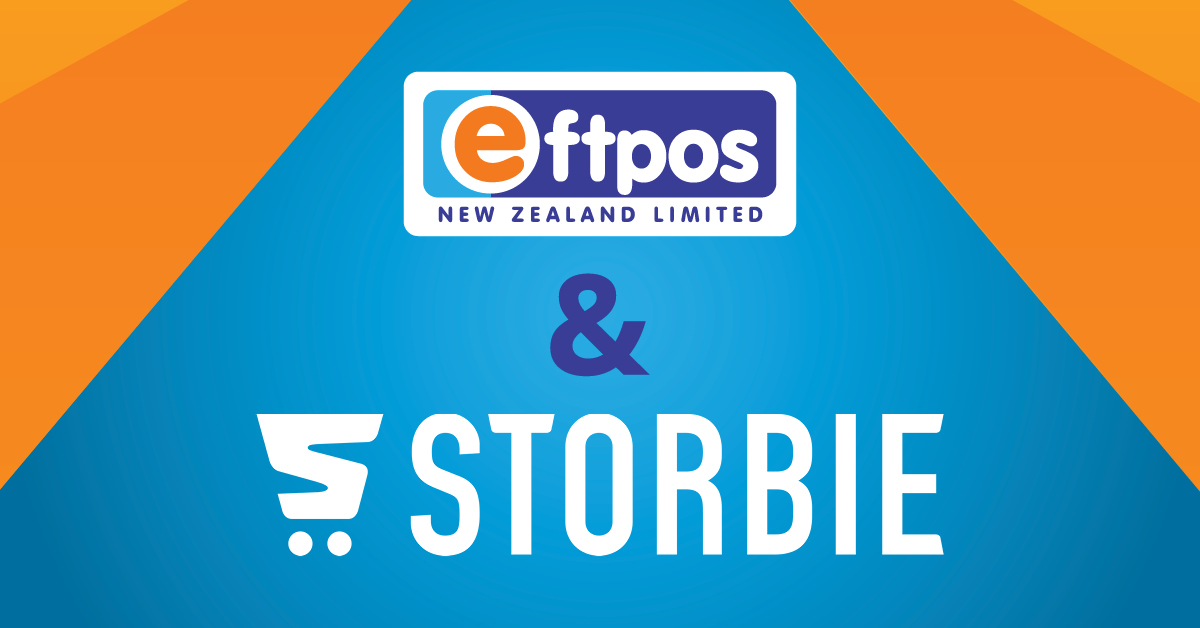 We're joining Storbie on their mission to give businesses all the tools they need to run an online shop in a simple and cost-effective way by integrating our payment gateway with their eCommerce platform.
New Zealand businesses have trusted Eftpos NZ to power their payments in-store for over 20 years. Soon, Kiwi businesses will be able to use the Verifone Network to accept payments everywhere their customers' shop with them, in-store or online. Storbie is a code-free easy-to-use website platform for independent retailers. Storbie can help retailers not only launch and manage an online store and take online services bookings, but they also connect with the supply chain in certain industries to simplify managing inventory and operations, deliver online marketing campaigns and help kiwi businesses generate more revenue online.
Storbie is a natural partner for Eftpos NZ as we extend our payment prowess to online payments. We're both based in Wellington and we both pride ourselves on making running a small business easier for our customers with expert advice and comprehensive support. Together, we can offer affordable options for businesses looking to start selling and succeeding online.
"There has never been a more important time for businesses to make sure they can trade online. We're excited to be partnering with Eftpos New Zealand and Verifone to offer an end to end package that gives small businesses a quality ecommerce website and payment option all in one."

– Shane Bartle, Chief Executive Officer & Co‑founder Storbie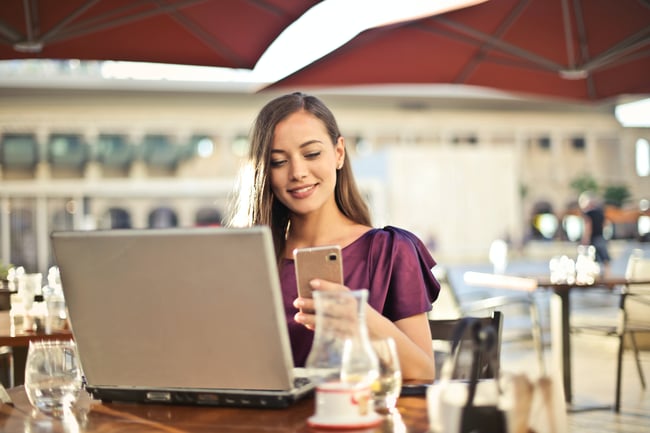 What this means for you
As part of this partnership, Eftpos New Zealand and Storbie customers will be able to quickly and easily launch an online shop integrated with the most affordable payment gateway on the market. Transparent, low pricing and next business day settlement means businesses can enjoy better margin and faster access to funds from online sales.
Storbie customers will be able to easily connect to the Verifone payment gateway via Storbie's app store. Eftpos NZ customers will have access to a Storbie website template pre-configured with the Verifone payment gateway to make setup quick and easy.

About Storbie
Storbie is the website platform built with community-focused retailers in mind. They help small business owners handle the complexity of getting their business online through their easy to use online platform. With Storbie you can create an online shop with ease and start selling or taking services bookings right away. Plus, with their Industry Connect solution, businesses in the Pharmacy and Veterinary industry can access tailored content, product images and descriptions and marketing support that can all be automatically updated on their website. Learn more about Storbie here https://www.storbie.com/nz