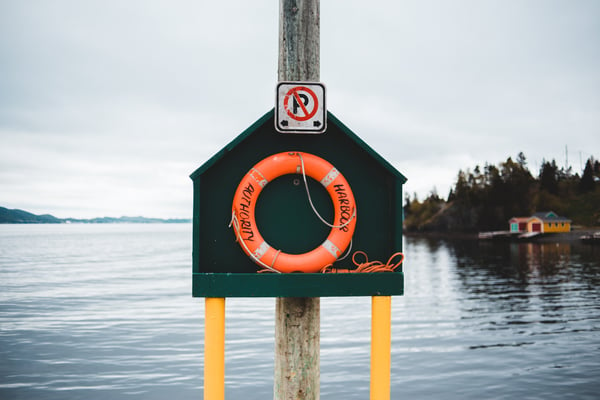 Would your business be at serious risk of significant revenue loss if you couldn't process EFTPOS transactions? Taking 5 minutes to read this article could be a lifesaver for your business.
EFTPOS is the way most Kiwis prefer to pay for everything - from their daily morning flat white to the weekly grocery shop, to the odd bit of retail therapy. We're a nation of EFTPOS devotees. It's unheard of for an established, mature business not to offer card acceptance in some way. We're so devoted to our EFTPOS cards that many of us carry very little cash or even no cash at all.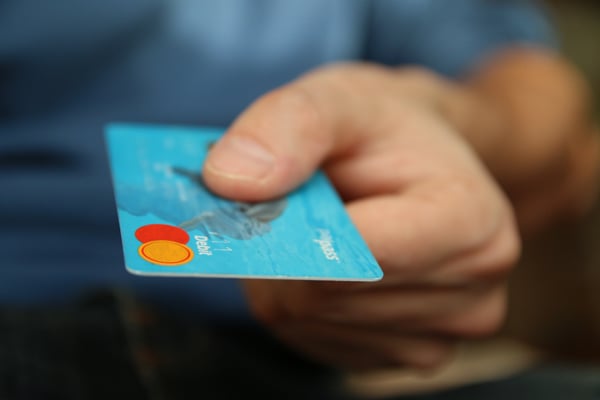 This means that EFTPOS is a critical payment acceptance method for businesses in New Zealand. Without EFTPOS available, even for a short time, businesses risk missing out on a big chunk of potential customers.
If you're reading this article, chances are you already have an EFTPOS terminal, or you're in the process of setting one up for your business. With your EFTPOS terminal sorted or underway, you can tick that off your to-do list, right? Payment solution sorted!
Maybe not.
Just like any technology, EFTPOS devices are fallible. If a device is damaged or dropped by one of your staff or customers, gets liquid on it, or plain old just faults your key source of securing payment goes down the drain. Even if you have multiple EFTPOS terminals, being down even just one terminal during a rush can put pressure on your staff, increase queuing and result in walkouts and lost dollars.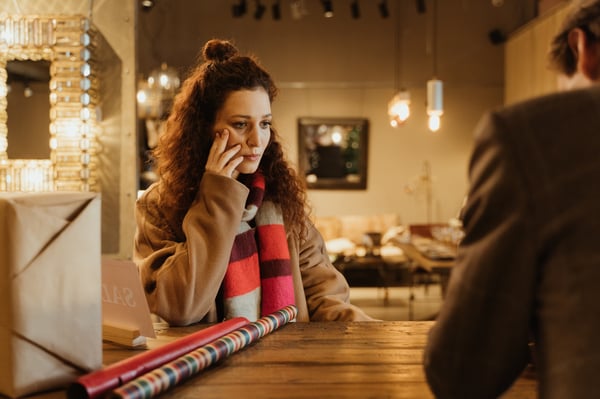 Fortunately, we already have a bunch of processes and solutions in place to mitigate the risk to businesses of losing a terminal. Read on to find out more about how we can guarantee your payments continuity.
24/7 Technical Helpdesk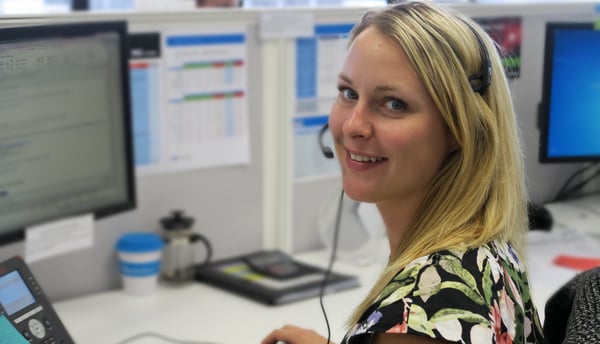 When your device isn't working your first port of call is our local, 24/7 Technical Helpdesk on 0800 EFTPOS. Based right here in windy Wellington, the team are remote support experts. They troubleshoot over 80% of technical issues in just one phone call. But there are still some cases where an EFTPOS terminal swap-out is required to properly diagnose or fix an issue.
Swap-outs
If you need a swap-out, we will send you a replacement terminal with a return courier label so you can send your faulty terminal back to us. We can get a swap-out terminal to you in around two business days, or overnight in most cases. Rural addresses usually take three business days.
Over weekends, and when a terminal is required sooner than that, we have two fallbacks set up. The first is 'car stock', which are extra terminals our field reps keep on hand to perform urgent swap-outs. The other fallback is our rescue locations.
Both fallbacks are great for emergency situations, but they're not always suitable or available which brings us to…
Swap Box spare terminal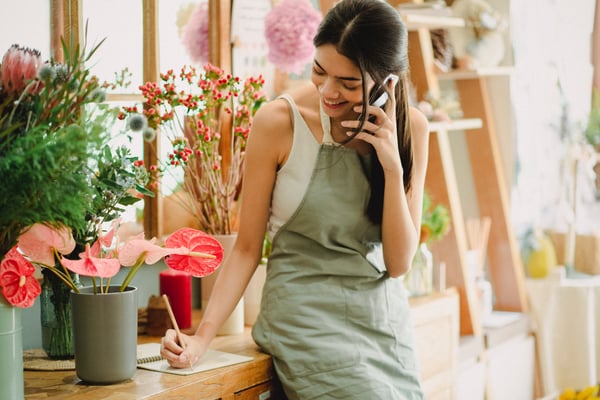 Swap Box is our instant swap-out solution. For just $25.00 + GST a month we'll send you a spare terminal to keep in a safe, secure location that you can use as an instant swap out should you need one. No waiting for a terminal to arrive by courier or waiting for a field rep or rescue location swap out. Swap Box reduces your business downtime from a swap-out down to almost zero. We discount the price of Swap Box for each terminal you lease for your site, and if you lease five terminals, we will provide you with a Swap Box terminal for free. Learn more about Swap Box here.
While we're on the subject of damaged terminals…
Terminal Plus
Did you know that you're liable for the full cost of repair and replacement if your leased terminal gets damaged? In some cases, this can be over $1000! That's why we offer our subscription-based customers the optional add-on of Terminal Plus. This scheme helps with the cost of repair and replacement of damaged terminals. Pay just $9.95 + GST per terminal, per month and should one of your terminals need to be replaced or repaired, the fee is capped at $250 + GST per terminal – potentially saving you over $750. Learn more about Terminal Plus here.
Want to know more about what support services are part of your subscription with Eftpos NZ? Learn more about our support services here.