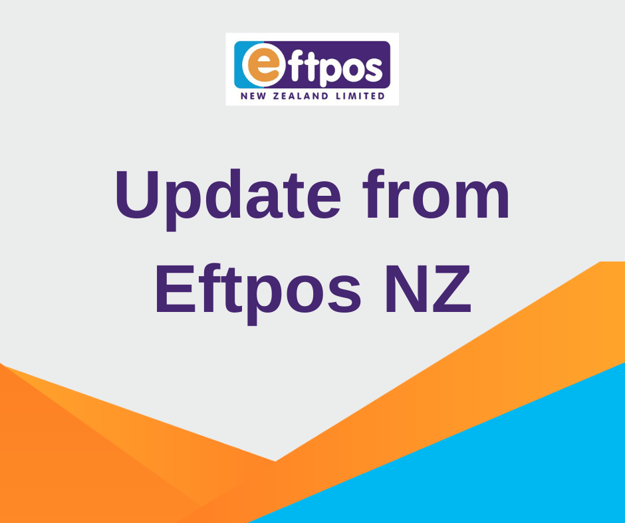 It's all go in the world of digital commerce here at Eftpos NZ! Our eCommerce product development is in full swing, which will soon allow businesses to use the Verifone network to accept payments online, not just via an EFTPOS terminal.
Kiwi businesses have trusted Eftpos NZ to supply reliable, market-leading EFTPOS terminals for over 20 years. We pride ourselves on making EFTPOS easy for our customers with expert advice, comprehensive support and done-for-you compliance upgrades. Soon, we'll be expanding our product portfolio so we can power your payments everywhere your customers shop with you, in-store or online. Every channel, every transaction, one provider.
Our eCommerce solution is being built with your priorities front of mind. As well as being competitively priced, we can offer next day settlement to help businesses better manage cash flow. Integration options include the standard 'Hosted Payment Page' and 'Inject/iFrame' options, plus integration to all major shopping cart providers including WooCommerce and OpenCart, as well as allowing for larger and bespoke eCommerce offerings through APIs.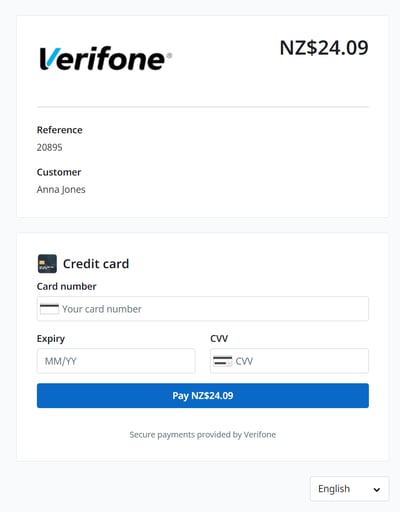 If you've recently purchase paper rolls or other EFTPOS accessories from our online EFTPOS webshop, then you've seen the Verifone eCommerce Hosted Payment page in action!
The world of digital commerce moves quickly. A key priority as we develop our eCommerce solutions is identifying emerging trends in the eCommerce space to ensure businesses are well-positioned to meet customer payment needs now and in the future. Our eCommerce solution can accept payments from all of the local cards you expect, as well as a growing list of alternative payment methods, such as GooglePay, ApplePay and PayPal.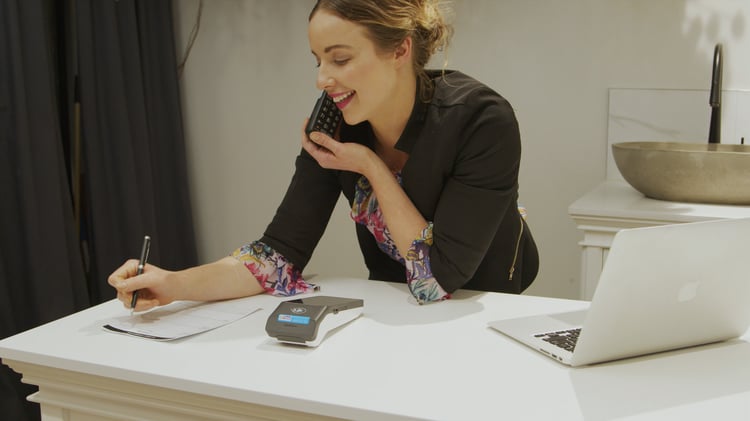 Operating in both a physical and digital world means businesses are increasingly required to manage payments and orders irrespective of the original sales channel. We continue to invest in our omnichannel solutions, enabling businesses to deliver seamless customer experiences across all of their sales channels. This is achieved through the use of our tokenisation service, which allows payment information to be shared between channels by hiding sensitive card data without putting your PCI compliance at risk. This enables businesses to save customer card data for future use, as well as providing analytics of how, where and when your customers are making purchases.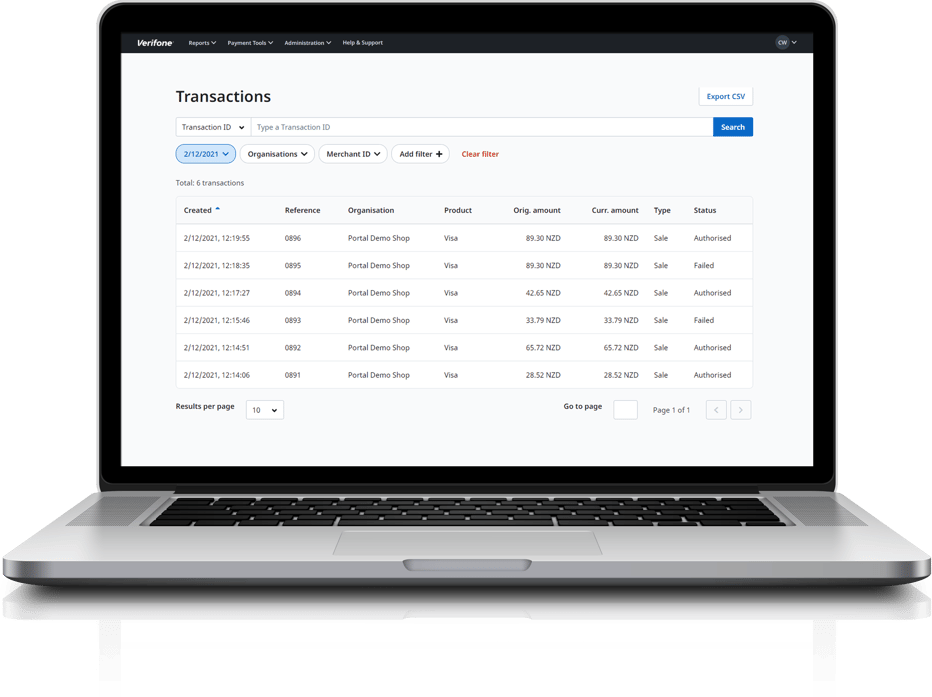 Finally, we have started rolling out our new Merchant Portal to Eftpos NZ customers. The Portal is the central hub of our omnichannel offering, giving businesses a place to view transaction history in real-time, with the ability to search, filter, export and process transactions across both physical and digital storefronts. Additional features to be added to the Portal in the coming months include 'Pay by Link', which will allow businesses to send a unique link to customers to make payment for a set amount online, as well as a Dashboard where businesses can better identify trends and discrepancies in their transaction traffic, reporting and reconciliation processes.
Stay tuned for more update and get in touch if you have any questions, feedback, or ideas. You can send us an email here or find us on Facebook.
Ngā mihi,

Matt McPadden
Product Manager,
Eftpos NZ