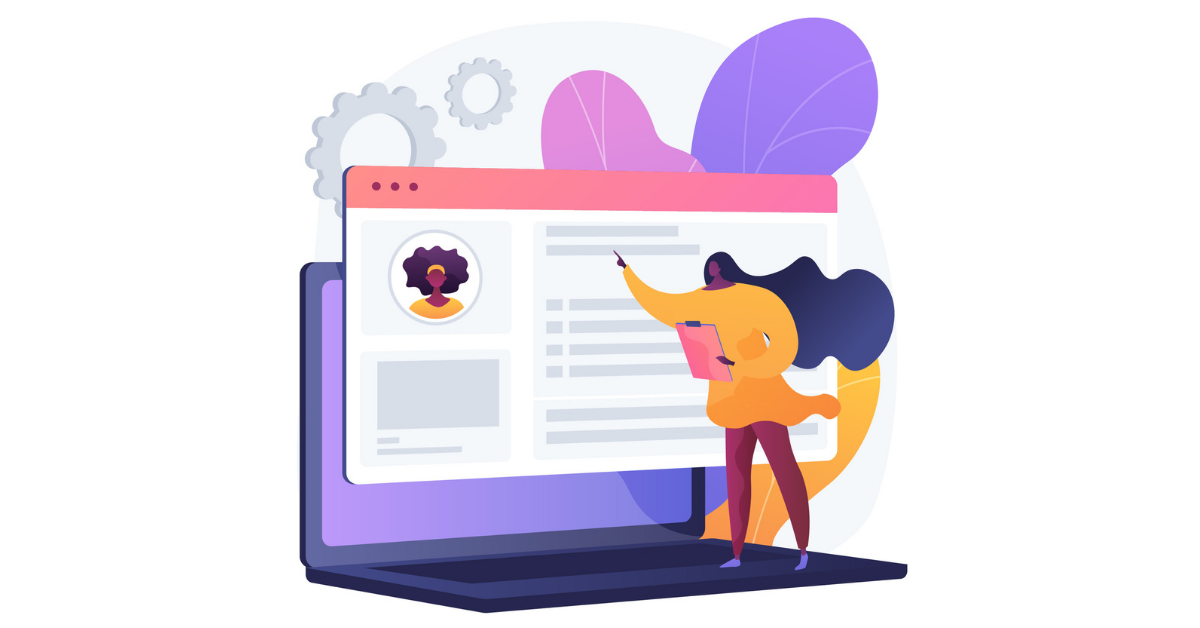 When it comes to the complex world of HR, working your way through all of the legal processes, while managing people from all walks of life, can be a real challenge.
We've compiled a list of some of the best HR software solutions available for Kiwi businesses to help streamline your HR processes so you can rest assured knowing that your staff are completely cared for.
PaySauce
PaySauce is a cloud-based mobile and desktop payroll application that offers payroll calculations, payday filing, and timesheets, all on a simple and user-friendly interface. Along with these features, they offer the help of their in-house support team by phone or email, and the team is based in Wellington, so this is perfect if you have timely questions and need NZ expertise.
One thing that stands out about PaySauce is how they've highlighted specific industries, to cater to the individual needs of each. For example, they've teamed up with Federated Farmers to create a contract builder, to help write employment agreements that take into account the unique working conditions of farmers.
Is it right for me?
Paysauce is the ideal solution if you need help with your payroll processes, but don't necessarily need any of the features that come with other full-suite HR applications. Additionally, if you're in the retail or hospitality industry, Retail NZ and Restaurant Association of NZ both offer excellent advice and resources specific to these industries, if you are looking for some extra support or guidance.
Click here to learn more about PaySauce.
Cinch HR
Cinch HR provides simple and intuitive, "no fluff" HR software and services for small to medium businesses. Not only do they offer support for all your HR queries, but they have also broken their services down into packages and individual products so that you only pay for what you need.
The software helps to navigate all things HR and can be packaged up with support hours depending on how many hours of support you'll need per month. Being another Kiwi company, Cinch HR's support team will be there when you need them, either virtually or on-site. Their individual products and tool kits bundle together important resources like employment agreements or health and safety documents, which are ready for you to adapt to your business.
Is it right for me?
Cinch HR is a great option if you need ready-to-use resources and a dedicated HR business partner.
Click here to learn more about Cinch HR.
MyHR
MyHR describes itself as a wrap-around HR service, and for good reason. They offer simple software that's easy to navigate on mobile and desktop, as well as expert advice to help you through any tricky situations.
MyHR aims to take care of every part of the employee lifecycle, from recruitment and onboarding to performance and goal setting, as well as restructuring and redundancy. Their team of expert advisers are on-call to provide real-time advice on all aspects of HR. The software allows employees to access their own individual portal to autonomously manage things like leave requests and other areas of their employment.
Is it right for me?
MyHR will work for you if you'd like the tools to manage every employment situation, with access to experts for further advice.
Click here to learn more about MyHR.
EnableHR
EnableHR aims to end those sleepless nights worrying about the compliance and legal side of HR, all on a good-looking cloud-based platform. Partnered with a law firm, you can expect that the legal nitty-gritty is taken care of, leaving you with a clever application that helps you navigate the world of HR using automated systems.
EnableHR allows you to securely store employee data, manage KPIs, access resources like contract templates, and automate old manual processes like recruitment. Also an NZ based company, their service and support are conveniently available when you need it.
Is it right for me?
Overall, EnableHR is the complete package that will take you from successful recruitment and onboarding, all the way through to reporting and analytics, without the stress of legal issues.
Click here to learn more about EnableHR.
HR Assured (HRA Cloud)
HR Assured is another great cloud-based platform that uses the knowledge of employment lawyers to help you manage your processes and staff without stress. The interface is sleek and easy to use, and they provide complete 24/7 support for small to medium businesses.
HR Assured offers the usual employment lifecycle management, but one thing that stands out is the way they include management systems for multiple types of staff, from standard employees to contractors and volunteers.
Is it right for me?
HR Assured is perfect if you need a platform that will cater to the individual needs of all different types of staff, will help keep you compliant, and will manage your people and HR processes in one place.
Click here to learn more about HR Assured.
People are the core of business success, so managing your people properly can make a huge difference to company culture. Perhaps you're looking at more efficient HR systems because your team is growing. If you want additional information to support the growth of your business, check out our blog on creating growth strategies here.