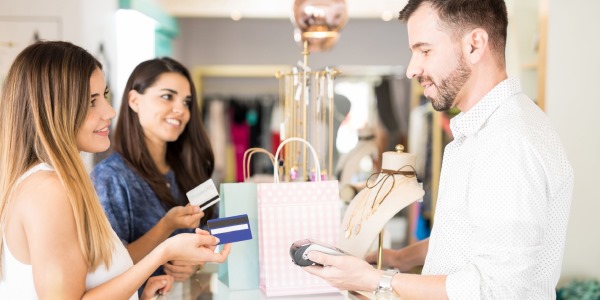 In this FREE event brought to you by Retail NZ, Eftpos NZ General Manager Peter Hansen is joining a panel of payment industry experts answering your questions about different payment methods, how to keep the cost of payments down, and how to protect your business against fraud.
---
Event Details
Time: 9:30am - 12:00pm. Tea and coffee from 9am
Where: Heritage Auckland, 35 Hobson Street, Auckland
Cost: FREE
Perfect for: Small and independent business owners
---
Key topics
Drive customer spend with different payment types
Keep the costs of payments down
Protect your business against credit card fraud
Debunk the misconception that contactless payments are cost-prohibitive
---
Payments Forum Sample Agenda
Where is the likely growth in customer spending?
How to engage with international visitors as customers in 2020
How to target the different customer types in NZ, and offer their preferred payment methods
Pros and cons of different payment systems
How do I protect I business against card fraud?
Why do I need to pay for payments?
What is the difference between merchant service fees and interchange fees, what does this mean for me?
How do I keep the costs of payments down?
See the full agenda and register at retail.kiwi/calendar/events/retail-nz-payments-forum.
While you're here, why not check out our article on retail insights?
Editors note: blog content updated on 28 April, 2020