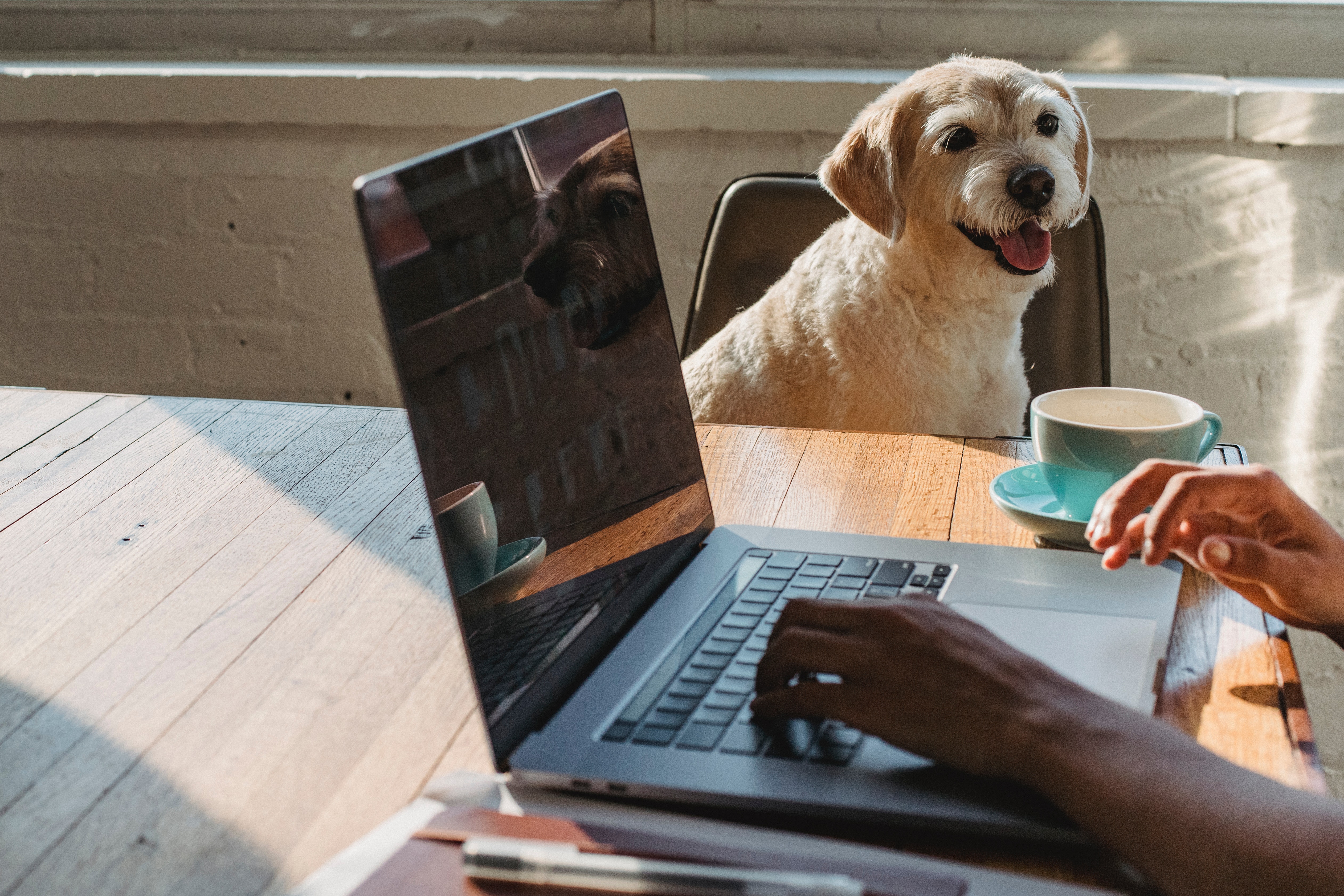 Our blog covers a range of topics for small business owners, from retailing best practice and digital marketing to the ins and outs of payments. To kick off 2021 we're looking back at our posts that attracted the most views in 2020.
1. How to Clean and Disinfect your EFTPOS Terminal
It should come as no surprise that the most read Eftpos NZ blog post was related to COVID-19. In this post we share the manufacturers recommended method of cleaning and sanitizing an EFTPOS terminal without damaging it, plus we share a handy printable poster you can stash near your terminal, so staff can refer to it whenever your terminal needs a clean.
2. Guide to Contactless Payment Methods
As New Zealand prepared to move down the COVID-19 Alert Levels, we shared this post with ideas and tips for payment solutions that require little to no contact with customers. It includes a run down on how the solution works and how to get it set up and includes use cases like taking payment at customer's tables and using your existing terminal to take payment over the phone.
3. How Much do EFTPOS Machines Cost?
This handy post for start-ups and seasoned entrepreneurs alike breaks down what you need to accept EFTPOS payments, what each provider actually does and the fees commonly involved.
4. 5 Credit Card Fraud Trends You Should be Aware of in 2020
In this post we explore some of the most frequent tactics scammers were using in 2020 (and still use today!) and give our tips for preventing credit card fraud in your business.
5. COVID-19 Advice & Resources
To help keep our customers informed during COVID-19 Alert levels 3 and 2 we created this information hub with links to important information.
6. Best Free Business Plan Templates 2020
We pulled together our favourite business plan templates with commentary to help you choose the right plan for you.
7. 7 Common EFTPOS Machine Problems (and the Solutions)
In this post we share common EFTPOS technical issues and tips for troubleshooting from our Technical Helpdesk.
This mega post is a must-read for new business owners! In this blog we break down every aspect of getting set up to take EFTPOS payments.
9. 5 Golden Rules of Responding to Negative Reviews Online
A lasting impact of the COVID-19 pandemic for many businesses was a renewed focus on connecting with new and existing customers on digital platforms. But maintaining a presence online brings with it the risk of copping the odd bit of bad feedback. Arm yourself with tips on how to deal with those one star reviews and customer complaints.
10. Tips for applying a credit card surcharge
Merchants are under pressure to offer customers a range of payment options. Accepting credit cards incurs processing fees, but does allow more of your customers to use the payment method they prefer. To mitigate the increased cost, some businesses choose to add a credit card surcharge. In this post we share our tips on how to tell customers about the surcharge while meeting your merchant obligations.
Want more content to help you grow your business? Check out our Guide for Kiwi Small Businesses.