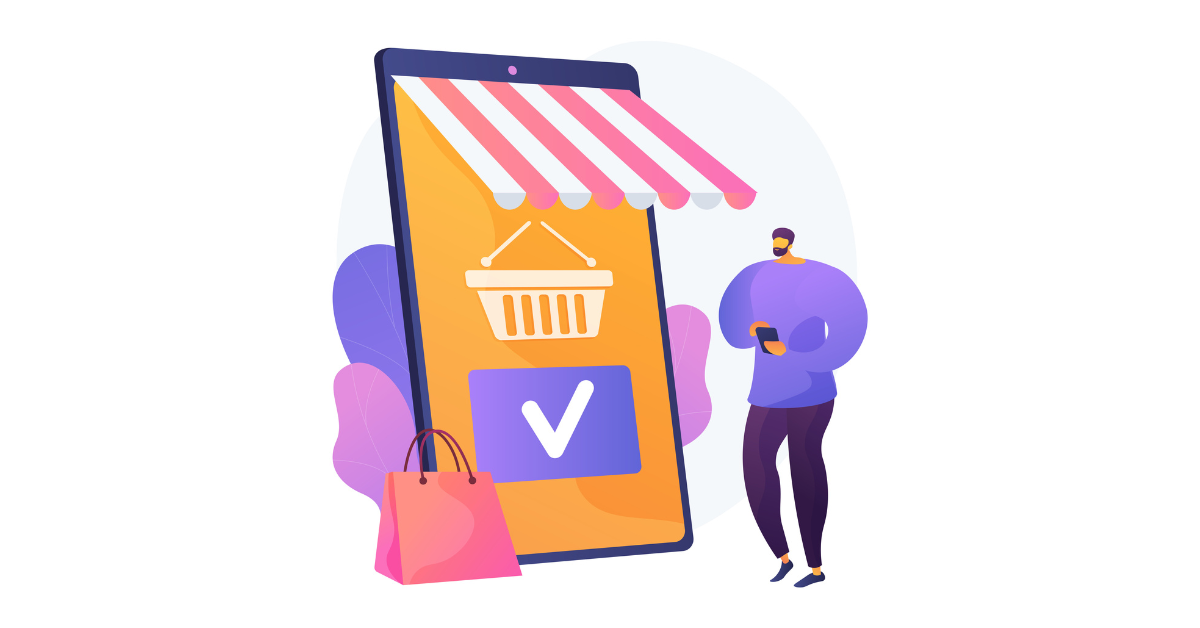 Providing your customers with a flexible and reliable checkout solution not only creates a seamless payment process, but also allows you to spend more time on other important parts of your business.
Your online checkout solution needs to be quick and easy for both you and your customers, and security should be a key consideration when it comes to delivering a comprehensive payment option.
Let's dive into the variety of ways that you can accept online payments to provide a simple and secure experience for your customers.
Verifone Hosted Payments Page or Iframe


1. Hosted Payments Page (HPP)
Verifone's payment gateway solution works by redirecting your customers to a secure payment page to complete their transaction. The shopping cart details, products and quantities can also be sent when doing HPP, giving full visibility into the purchase. Once the purchase is complete, your customer is redirected back to your website to finalise the process.
2. iFrame
As a merchant, using the iFrame process is another simple solution to accept payments. iFrame allows you to display a payment form on your website without having to redirect shoppers off the page. The form is still completely secure as it's hosted by Verifone, meaning you won't need any additional PCI scope when using this as your online payment solution.
For more information about how to set up HPP and Iframe payments, head over to the Verifone online payments page to find the full step-by-step guide.
Verifone 3rd Party Plugins
You also have the option to use a shopping cart plugin that integrates directly with Verifone to easily manage the payment process on your website. Verifone makes eCommerce management effortless and also provides powerful reporting tools so you can keep growing your business.
Take a look at the plugins available through Verifone below, and start accepting online payments today.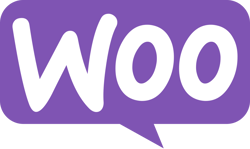 WooCommerce is one of the most popular WordPress eCommerce plugins, and for good reason - it's free, full of excellent features, and integrates seamlessly with your self-hosted WordPress website.
With WooCommerce, you not only have the ability to accept online payments, but also have access to features that will help with your marketing, shipping, and customer engagement. Being an entirely open source plugin, using WooCommerce means you can customise anything and everything along the way, giving you complete control over your offering - without even needing help from a developer!



Magento is another highly customisable open source plugin, which gives you a great amount of freedom and flexibility when it comes to the user experience and content of your online store.
Whether you're just starting out or you're an enterprise level business, scaling with Magento couldn't be easier as it's made to adapt to your requirements. And as you grow and add more tools to your belt, Magento also offers multi-platform integrations. This allows you to connect to Google Analytics and other 3rd party integrations to give you even more insight into your business.



If you're looking for a shopping cart solution that works straight out of the box, OpenCart might be the one for you. Once installed, all you need to do is select a template that fits your business, add your products, and you're on your way to accepting payments.
Not only is it free to install, it also comes with free downloads and updates without any extra monthly fees. Additionally, OpenCart has powerful built-in SEO (Search Engine Optimisation) and store management tools, giving you complete control over your products, orders, coupon codes, and more.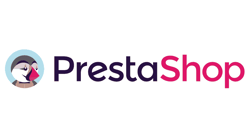 PrestaShop includes a number of built-in features that allows you to realise the full potential of your eCommerce store. It is highly customisable and gives you the ability to personalise the design to align with your business - or you can choose from a huge selection of professional-looking themes.
One thing that sets PrestaShop apart from the competition is the ability to sell globally by presenting your online store in several different languages and currencies. This means you can stick with the same payment solution as you grow your business across different borders, and it'll grow with you.


Storbie + Verifone

Storbie is a simple and effective self-service website builder and eCommerce platform, made for businesses of all sizes. The DIY website builder is highly intuitive and requires no code, making it easy to craft the perfect online store for you, and get it up and running without a hitch.
Setting up your online payment process through Storbie is super quick because the Verifone + Storbie website template comes pre-configured with the Verifone payment gateway. From here, Storbie's website builder helps you create powerful product and service pages to showcase your brand and meet your customers' needs.
Check out this awesome video explaining just how straightforward the process is.

With these comprehensive check out options, you'll provide a seamless and secure payment process for your customers and keep your business moving forward. These options are highly scalable, customisable, and above all, painless to install.
Head over to the page to find everything you need to start accepting payments online today!