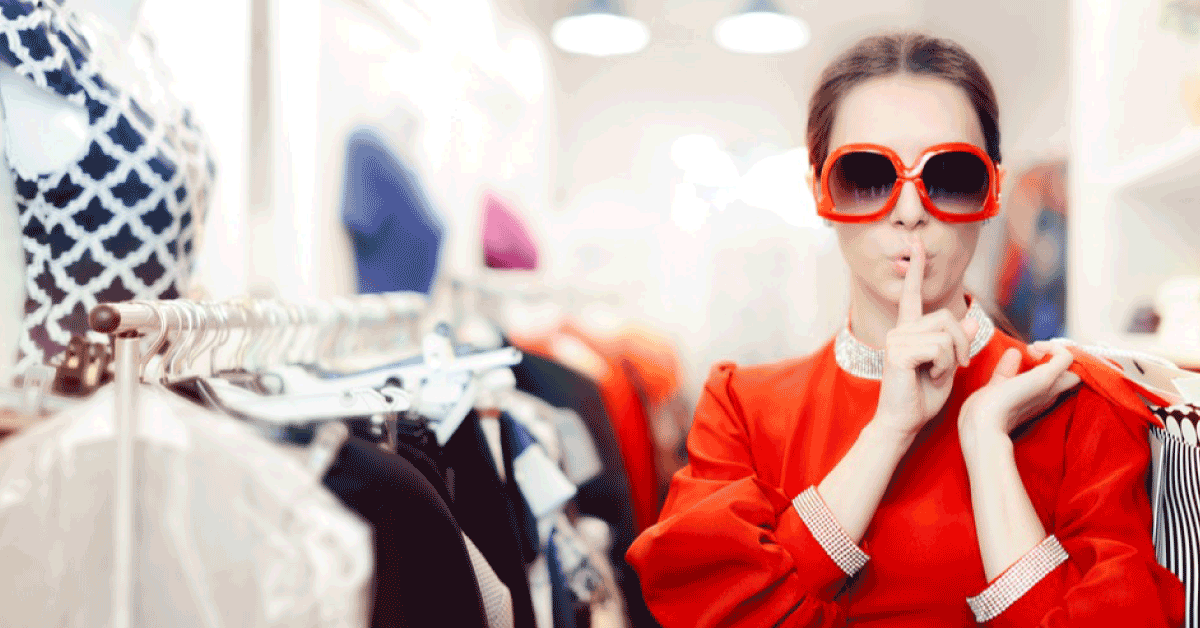 What makes people buy? And what makes people 'not' buy?
Humans are one of the most complex creatures on planet earth. Researchers have spent decades trying to understand buyer behaviour to help business owners generate more sales. Your customers are basically paying you to help them with their problems, and if you can't understand them, you can't help them.
Keeping that in mind, allow us to whisper the 5 buyer behaviour secrets in your ears. Ssshh, we have to be quiet. Let's go...
1. There's an emotional reason behind every purchase
According to Gerald Zaltman, a Harvard professor, 95% of purchasing decisions are subconscious. Which means that people don't always logically weigh the pros and cons before making a purchase and emotions play a huge rule.
For example, if a father has to choose between two similar toys for his daughter's first birthday, he might buy the expensive one just because of the higher perceived value.
2. The colour of your product has a significant impact on your customer's purchase decision
According to a study, people form perceptions about the product within the first 60-90 seconds and up to 90% of the assessment is based on the colour of the product.
The colour of your product/packaging should be selected keeping the target audience in mind. In a survey , 57% of the male surveyees chose blue as their favourite colour. Blue was also the most popular colour among the female surveyees (35%) followed by purple (23%).
The colours people like depend on a lot of factors including gender, age-group, location and cultural background.
3. Your customers are more loyal than you think
A vast majority of customers would rather pay 20-25% extra for their favourite brand than buy a cheaper product from a competitor, research suggests.
This ties back to the first point. Once your customers have an emotional connection with your brand, their subconscious mind might not even look at the competitors' products and go with what's familiar and more trustworthy to them.
For example, if you're buying medication for common cold, you'd probably pay more and go with a trusted brand rather than a cheaper brand that you don't really trust.
4. Existing customers can prove to be more lucrative than new customers
According to a research, the probability of selling to an existing customer is 60-70%, which is significantly high as compared to selling to a new prospect, which is only 5-20%.
The stats say it all, although it's a good idea to keep finding new customers, nurturing your existing customers should be one of your top priorities.
5. Your customers aren't always looking for a product - they're also looking for a solution
Your customers have problems and you, as a business owner, are the problem solver. You don't sell a car, you sell "not standing in a jam-packed bus for an hour everyday." Similarly, it's not about the hair restoration serum as a product, it's actually about being secure and confident with the opposite sex.
Find out what's bothering your customers the most and offer them a solution. Put yourself in their shoes and feel their problems. Then, using effective advertising, let them know you exist and can solve their issues.
While you're here, why not take a look at our Comprehensive Guide?
For more retail insights, check out or other content on stocktaking, customer relationship management issues, gen z trends, time management and business plan templates.
Editors note: blog content updated on April 20, 2020