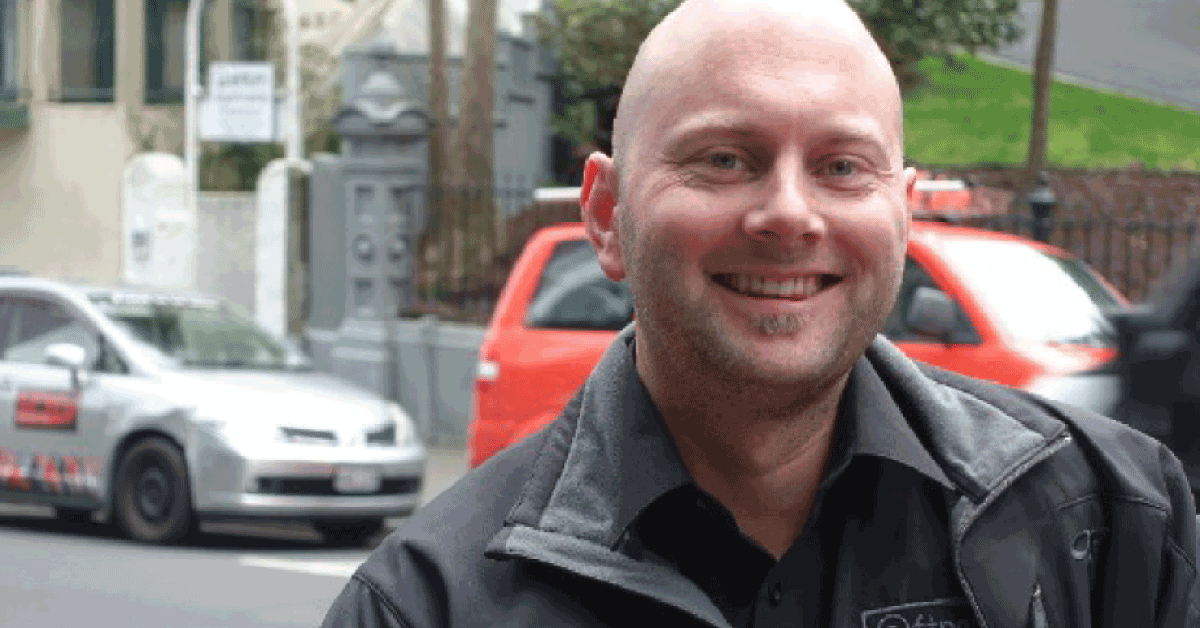 Starting a new role can be daunting. Every business has slightly different policies on customer service and sales, new technology to learn, and often a mountain of product knowledge to absorb. Putting time and attention into training new hires, even those with previous experience, is important to ensure all your staff represent your policies and values consistently.
It's also worth taking the time to show your new staff how to use your EFTPOS terminal and POS system properly so they can close a sale with confidence from the get-go. Even those with previous experience in retail or hospitality often appreciate a refresher course or might be new to terminals supplied by Eftpos NZ.
We asked one of our Field Service Reps to take us through the training he uses with new customers so you too can learn how to train like a pro! Download a printable version of our checklist so you can put it in your new-hire induction pack, or use it as a guide during training.
Need more info about how to use your EFTPOS terminal? Visit our Customer Support Site for user manuals, video tutorials and how-to guides.