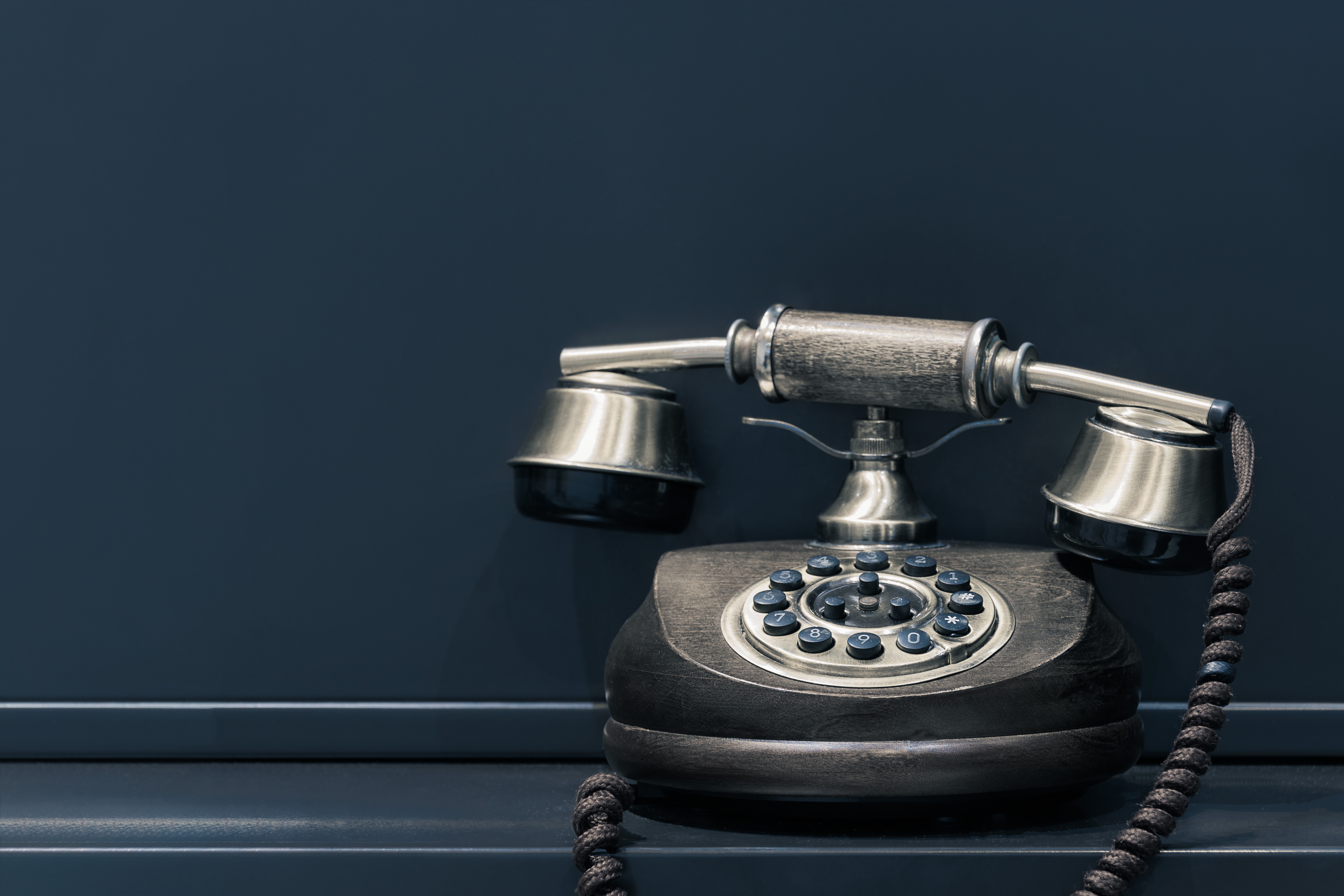 If you use a phone line to connect your eftpos terminal to the network you'll know all about 'that' awkward pause. It's the pause that hangs over your counter while your customer waits for their payment to be accepted.
Transacting over a dial-up (phone line) connection is significantly slower than other connectivity methods like IP (broadband) and GPRS. Taking payment is the last interaction you have with your customers during a sale, so the payments experience needs to be as sharp as your whole customer service offering. Making it as convenient as possible for your customers to pay will keep them coming back.
Faster transaction speeds not enough to convince you to #MakeTheSwitch? We've put together some more reasons below.
Fee Increases

In recent years both the EFTPOS NZ and Paymark networks have introduced Dial Access fees of $9.95 per month as more merchants switch to transacting via an IP connection, making it increasingly expensive to support the platform.
Switching to a different connectivity method means you avoid the fee altogether! Plus you'll no longer have to shell out for a dedicated phone line for your eftpos terminal.
One connection to rule them all
If you have multiple eftpos terminals all transacting on dial-up connections you need multiple dedicated phone lines. This is not so when you transact on an IP connection. Not only are transactions processed by IP much faster than dial-up, but switching to IP also allows multiple terminals to operate over the same connection simultaneously, you just need a router with multiple ports available.
It's easy!
If you already have an existing IP connection you can simply connect your eftpos terminals to your router. You won't notice a change to your data usage because transaction processing has a low bandwidth requirement.
All you need to do is purchase an Ethernet cable from your local technology store, long enough to reach from your router to your eftpos terminal. Plug the Ethernet cable into your eftpos terminal and your router then give us a call on 0800 338 767 (option 2) so we can configure your terminal.
Sick of cables?
Go wireless and transact over your existing Wi-Fi connection, or using GPRS connectivity. If you already have a wireless router set-up, all you need is an eftpos terminal that can connect to your Wi-Fi network. Don't have Wi-Fi set-up? Fancy a terminal with portability beyond the reach of your router? We can provide an eftpos terminal that transacts using GPRS connectivity. The GPRS network is the same network your smartphone uses to access the internet.
Using Wi-Fi or GPRS connectivity means no more cables! Portable eftpos terminals give you the power to take payment anywhere you like - on the shop floor, at the customer's table, or on the road. Check out our portable eftpos terminals here >
Sick of slow eftpos? Interested in switching to IP, Wi-Fi or GPRS? You can submit a contact form here or call us on 0800 EFTPOS.
Have a payments tech question for our experts? Ask us on Twitter. Use the hashtag #MakeTheSwitch or tweet us @EFTPOSNZ